Photo by Eco-friendly: Home Renewable Energy and Green Materials
Concrete is the lifeblood of the urban city areas. Everything from the buildings to the city infrastructure has been built using this spectacular material. However, with the recent rise in the climate change awareness, other more eco-friendly construction materials are slowly replacing concrete. But not just building materials; even green energy systems are replacing the traditional ones. Yes, today, you can build an entire house with green materials and rely only on renewable energy. So, let's check out some of the most popular home green energy solutions, as well as look at some of those eco-friendly construction materials, in case you are planning to implement them in your own home.
Home renewable energy solutions
Photo by Eco-friendly: Home Renewable Energy and Green Materials
Even though green energy systems have been around for a long time now, it wasn't until the last decade or so that we started to see their wider implementation. At the beginning, renewable energy solutions were far from cost-effective. In fact, they were expensive to install and required regular maintenance, which was expensive as well. However, today, things are quite different. We have many different green energy solutions, but the two most popular ones are solar panels and residential windmills. Solar power is by far the most popular renewable energy source. Solar energy can be harnessed in a couple of ways in your home, the most widespread choice being solar panels. Installing just a couple of them on the roof of your house will help you reduce your energy bill while leaving a smaller carbon footprint. Take the state of Arizona for example. Arizona is one of the solar leaders in the U.S., in both residential and commercial solar power use. Homeowners from every part of Arizona are installing solar energy systems with the help of the federal and state tax credits. Arizona plans to expand their solar energy production to 15% of the state's total by 2025. So, if you are from that area, make sure to contribute to that goal. Next, we have residential windmills. When talking about harnessing wind energy, most people think about those massive windmill farms in Australia. However, even smaller residential ones are perfectly capable of supplying energy to your house while being eco-friendly and cost-effective. The best part, if you live in a particularly windy area like the above-mentioned Australia, windmills will offer you a much more reliable and consistent energy output than solar panels ever could.
Eco-friendly building material
Now, let's talk about those green construction materials. But before you start building, you will need to inspect and clean your house of hazardous materials like asbestos, especially if your house is built pre 2000. For example, asbestos is found in almost every Brisbane home that was built between World War II and the early 2000s. The asbestos removal in Brisbane has especially ramped up in the last couple of years when homeowners realised how bad for them and the environment this material really is. So, make sure your house is asbestos-free before you implement any eco-friendly solution from this list.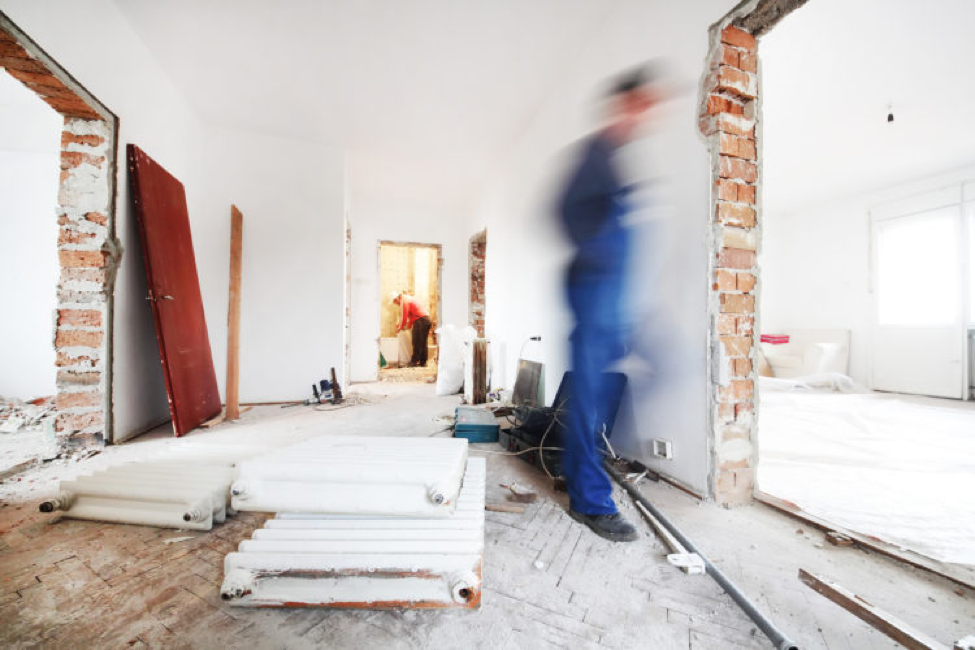 Photo by Eco-friendly: Home Renewable Energy and Green Materials
If your house is affected by asbestos, then that means you will be doing some renovations around your home. This is the perfect opportunity to make use of green construction materials. Bamboo is an incredibly durable and eco friendly material. In Asia, this material is used a lot in construction; they even build entire homes out of it. Bamboo's finest characteristic is that it grows quickly. Unlike oak forests (which take decades to grow), bamboo is easily replanted and reforested. Plus, it looks fantastic.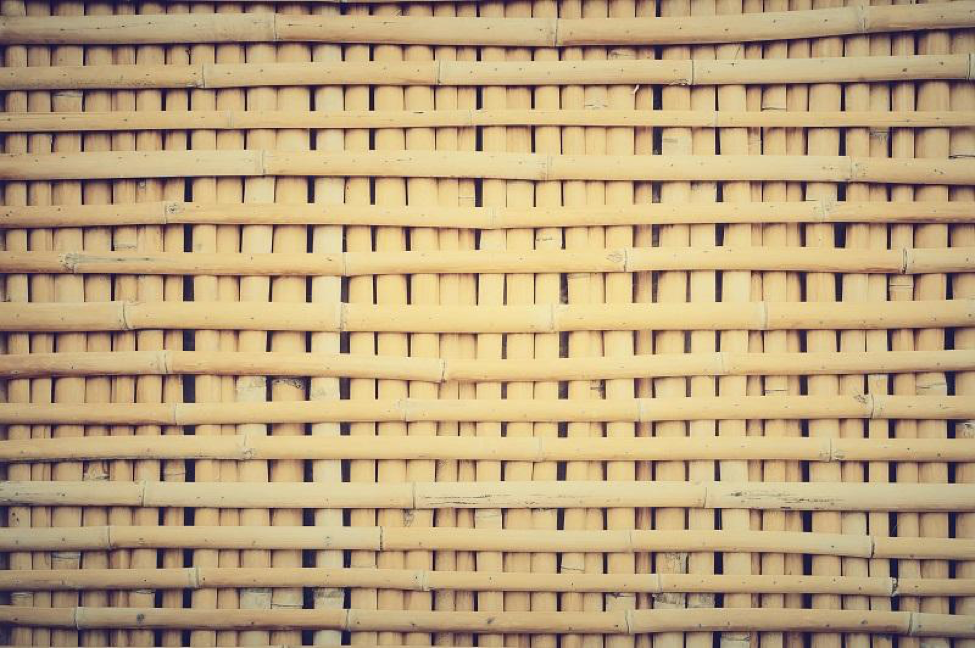 Photo by Eco-friendly: Home Renewable Energy and Green Materials
Finally, if you are planning to strengthen your insulation, consider using sheep's wool. Furthermore, it offers a much better insulation than standard glass wool that you will find in-between most walls. Switching to these green energy solutions and building materials is extremely important for the future of our environment. But if that wasn't enough, these environmentally-friendly solutions usually come with some added benefits like reduced energy bills, stronger insulation, and so on. So, maybe the next time you do some work around your house consider implementing some of them.
Will Sandford is a Sydney based wood architect, blogger and contributor on interior design and ecology blogs. Besides that, he is also interested in home improvement combined with green technology. In his spare time, Will enjoys surfing and rock climbing. He is a regular contributor to SmoothDecorator website.
More Posts You May Find Interesting
Primera
IntroductionIn the dynamic world of interior design, two contrasting philosophies stand out: minimalism and maximalism. Both have fervent admirers and offer distinct ways of expressing personal style through living spaces. For clients walking into an
Primera
With a goal of distinguishing themselves from "cookie-cutter" national chains, boutique hotels are characterized by their small size (typically fewer than 100 rooms), personalized service, and unique sense of style, which is often based on
Primera
As one of the largest and most heavily used surfaces in your home, kitchen and bathroom countertops must combine style and durability. Therefore, it's crucial to choose the best material to suit your needs—but with