JIM PETERS, PRIMERA'S COO & PRESIDENT – SOUTHWEST REGION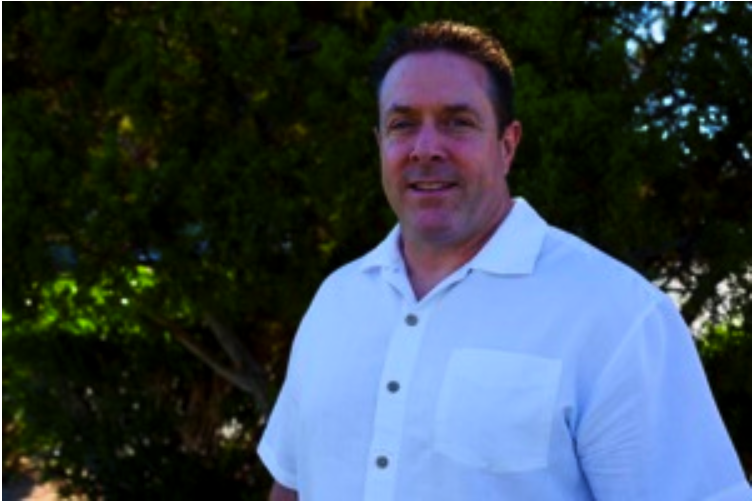 On Monday July 10, 2017, Ian Hislop, Primera's Chairman and CEO, announced that Jim Peters has been promoted to President – Southwest Region while retaining his COO title.
Many customers are already well acquainted with Jim as he has been working for Primera since 2013.  Jim joined the company as Director of Operations for Phoenix and has impressed all that work for and with him.  All of Jim's 32 year career has been spent in the new home construction industry.  He started out as a cabinet installer and progressed quickly as a reward for his achievements, dedication and integrity.  Jim was promoted to Primera's Chief Operating Officer in 2015.
Jim commented, "Primera is one of the premier interior product businesses and I am extremely excited about this new opportunity to lead and further develop Primera's Southwest Region, covering Arizona and New Mexico, as well as maintaining my role as Chief Operating Officer.  My longstanding career has helped me develop skill sets and personal attributes, in addition to establishing the relationships, that are required for this high-profile role.  I welcome and relish this opportunity to contribute towards Primera's continued growth and future success."
Ian Hislop described Jim as, "a warm-hearted and generous person who is held in the highest regard by employees and customers alike."  He added, "It is an absolute pleasure to work with Jim and I know that his appointment will be welcomed by everyone.  He has the drive and infectious enthusiasm that makes everyone at Primera want to continue to perform at the highest levels and to exceed customers' expectations."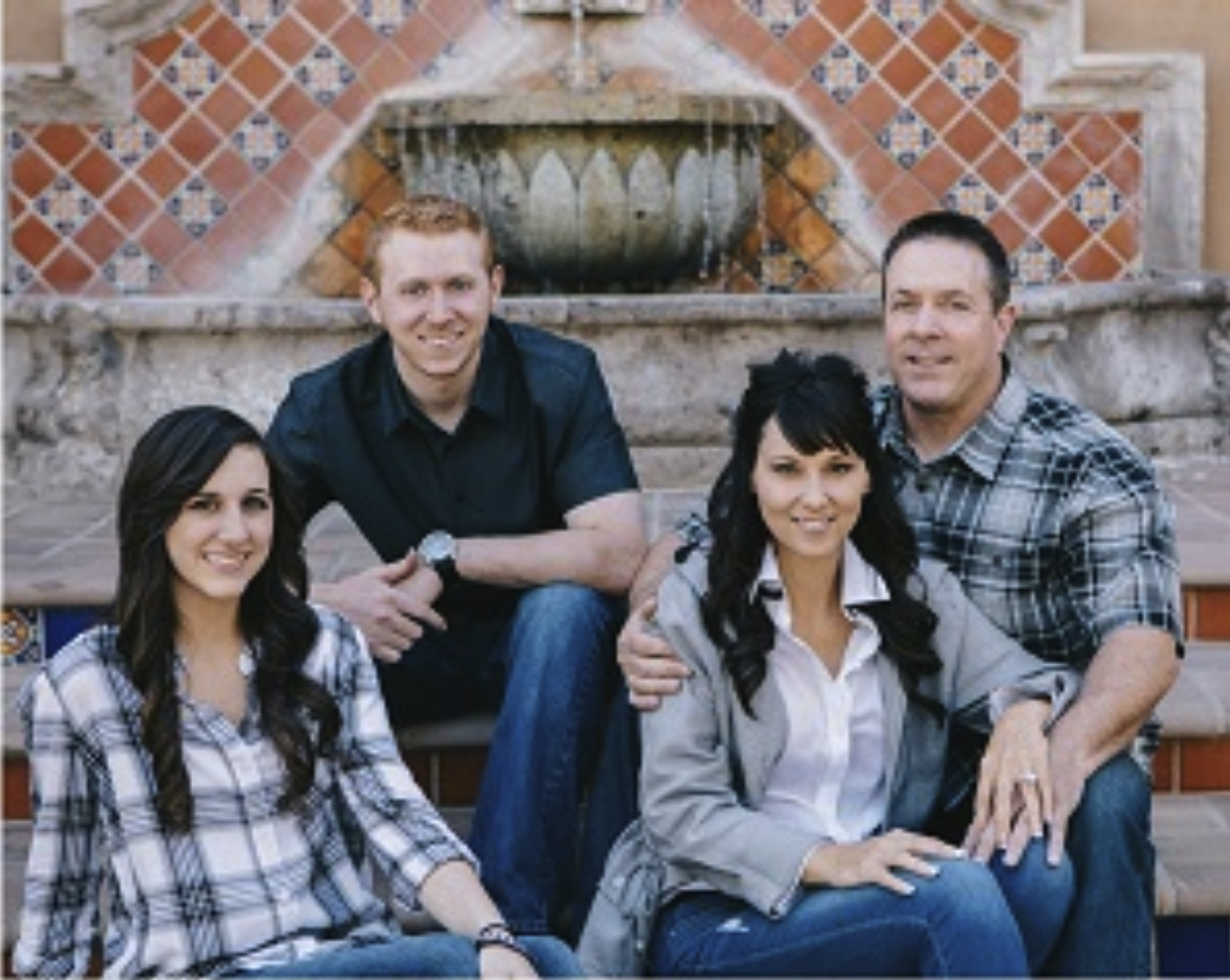 The Peters Family
Jim has been very happily married to his wife Pam for nearly 25 years. They have raised two wonderful children, Josh 23, and Lauren 19.  They spend a lot of time together, particularly as they share a love of the great outdoors, taking trips throughout the year camping, fishing, hunting, the beach and to the sand dunes.  Jim says with great pride that his family "is my greatest accomplishment!"