NEW ROLE ANNOUNCED FOR MIKE YOCUM
Today, March 12 2018, Ian Hislop, Primera's Chairman and CEO, announced that Mike Yocum has been promoted to Chief Business Development Officer and President – Mountain West Region.

Mike joined the company in 2014 leading the Southern California operation based in Corona, Riverside County.  Prior to joining Primera, Mike had a long and well-established career at cabinet specialists, Masterbrand.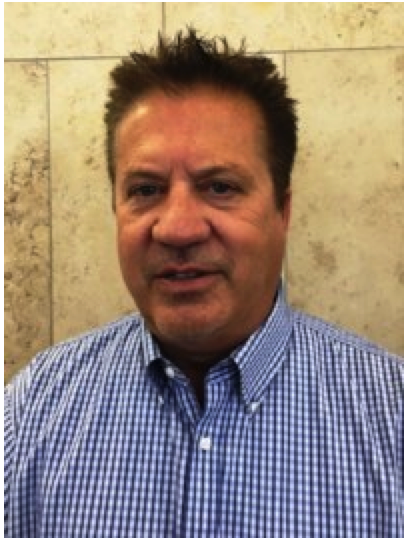 Mike Yocum
Chief Business Development Officer & President – Mountain West Region
Ian said, "By adding the role of CBDO to his existing P&L responsibilities for the Mountain West Region, Mike will help implement our strategic growth plans working with our sales teams to grow the customer base, oversee sales initiatives and collaborate with sales colleagues to improve sales processes and procedures. In summary, Mike's mission is business growth."

Mike commented, "Primera is one of the best interior product businesses in the western USA and I am extremely excited about this new opportunity to further develop and grow our business, as well as maintaining my role as President – Mountain West Region.  During my longstanding career I have developed the skill sets and have established the relationships that are demanded by this new role in our company. I welcome and relish this opportunity to contribute towards Primera's continued growth and future success."

Ian Hislop described Mike as, "a well-respected and generous person who is held in the highest regard by employees and customers alike."  He added, "It is an absolute pleasure to work with Mike, he has the drive and enthusiasm that makes everyone at Primera want to continue to perform at the highest levels to exceed customers' expectations."