Primera is delighted to announce that Melissa Maasland has been appointed Design Center Manager.  Melissa will be leading the design teams at the Tempe and Peoria showrooms.
Melissa has worked in the construction industry for over twenty years, mainly in operations and interior design positions.  Since joining the company four years ago, she has gathered extensive knowledge of Primera through her progressive career, which includes customer service, scheduling, billing, order processing and most recently as Flooring Production Manager.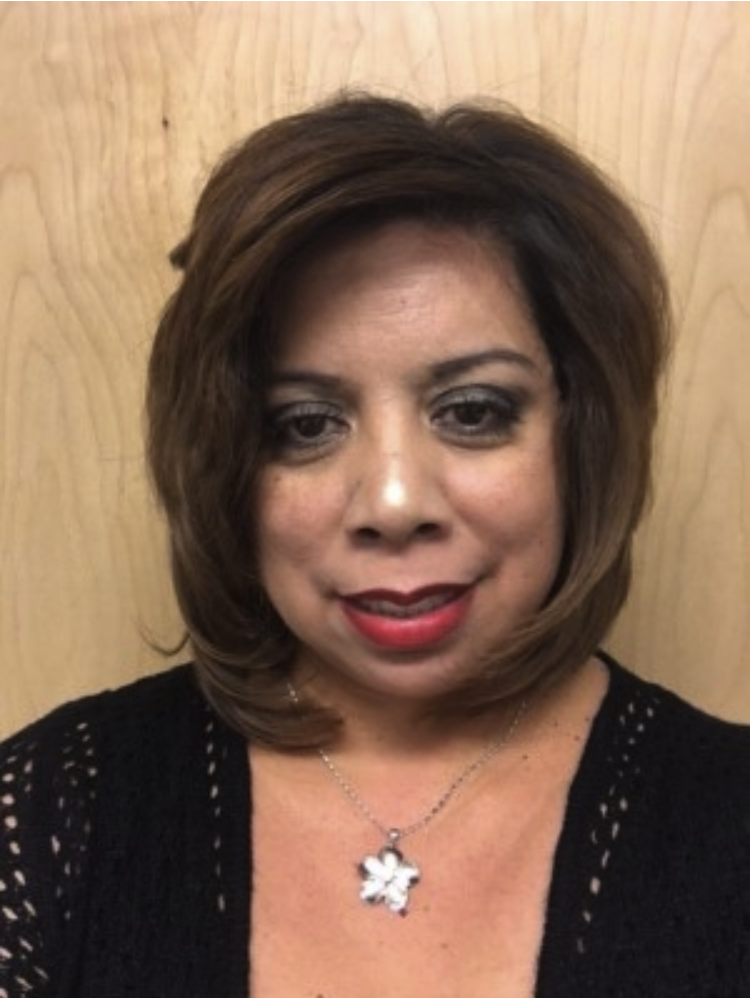 Melissa attended the Art Institute of Tucson where she was awarded a design degree.  Her subsequent career has been diverse but always based in the construction industry.  Together with her husband Francis, who also works for Primera as Director of Purchasing, she owned a construction company where she was responsible for designing new homes and remodelling projects.
When asked about her appointment, Melissa commented, "I am delighted to have been promoted to this exciting and dynamic role.  It is wonderful to be working directly with our highly valued home builder partners and aiming to always exceed their expectations."  She added, "I am passionate about the design center team providing the highest quality customer service to home buyers so that their new home interior is everything they could wish for and more."
Melissa is an Allied Member of the American Society of Interior Designers.  She regularly attends CEU classes and workshops to keep up to date with the latest design products, trends and technology.
Primera, a privately owned and operated company, employs over 400 staff across five States.  It offers full service of design, purchase, delivery and installation of cabinetry, countertop, flooring and tile products to home builders, home centers, commercial developers and retail customers.
For more information, contact Louise Shorten at [email protected]