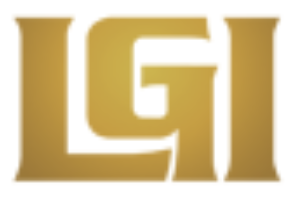 Primera's Tucson team has been celebrating its success following the announcement by LGI Homes that it is its Subcontractor of the Quarter for cabinetry and flooring.
Tucson, AZ, has been a growing market for Primera since it started up its operation there in 2014. The Tucson sales operation is managed from Phoenix but this growing team is lead locally by Field Superintendent, Jim Briggs, and Service Tech, Aaron Guerra.
This is the second time that Primera has been awarded this honor (previously for cabinetry in 2015) and it is particularly notable given that there are so many moving parts to coordinate for Primera to ensure a complete installation.
Dallas Murphy, Vice President of Construction – LGI Arizona, commented that, "I love how Primera does business the LGI-way, both performing work on time and cleaning up when the work is complete.  The Primera team quality assess their own work and take responsibility for their performance."
Chris Harrison, Primera's new President – South West Region, stated, "This quarterly trade award is particularly rewarding because of the high expectations and standards that LGI Homes sets for all their subcontractors. We are honored to be recognized for our performance and will continue to drive our execution every day with strong systems, procedures, and a winning culture."
Field Superintendent, Jim Briggs proudly said, "It is an honor to win this award for the second time.  LGI Homes sets a high bar in customer satisfaction, and it is Primera's goal to meet and exceed our builders' expectations. This award has been achieved through the hard work and dedication of everyone involved."
LGI Homes recently expanded its partnership with Primera into the Phoenix market by awarding the contracts for three communities, two for cabinetry and one for countertops.  Dallas Murphy said further that, "Primera has recently been awarded three new jobs in Phoenix.  LGI's decision to give Primera this work was largely based on the strong performance on the Tucson projects."