Ian Hislop, Primera's Chairman and CEO, has announced that Chris Harrison has been appointed President of the Southwest Region, which includes Arizona and New Mexico. Chris is expected to start in March once he has completed several tasks for his current employer.
For the last nine years, Chris has been working for Robson Communities Inc., as Senior Vice President – Construction.  Chris oversees all day-to-day homebuilding operations, commercial construction and procurement.  He joined Robson after serving in executive and leadership roles with several home builders including Camelot Homes, Fulton Homes and Del Webb Corporation. 
Chris received his Bachelors in Architecture from the University of Arizona.  He is very active in the industry and community serving as a board member on the executive committee for Boys Hope Girls Hope of Arizona.  He and his wife Roni have been married for 28 years and have three daughters.  Apart from his passions for family and career, Chris is an avid long distance endurance runner who enjoys competing in marathons and ultra-marathons.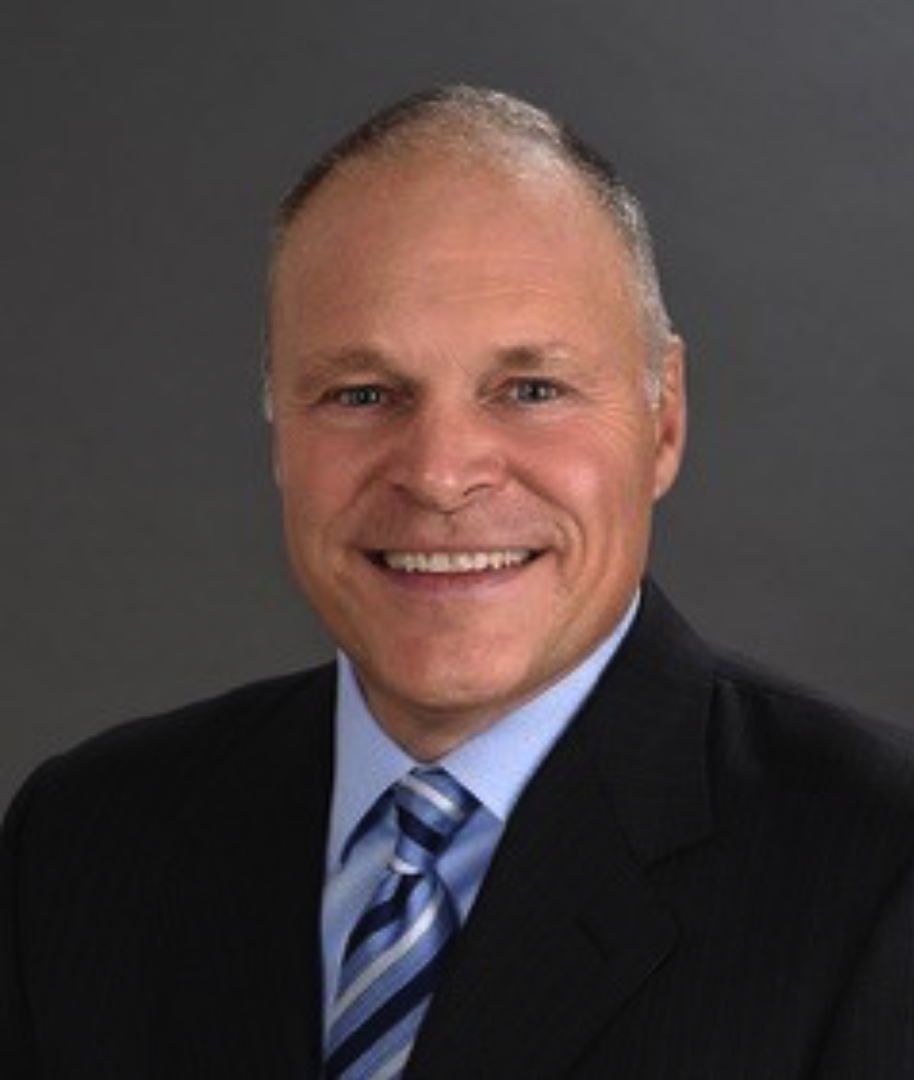 Chris will be based at Primera's office in Tempe, AZ, and he joins Primera at an exciting time.  The company has well established and valued relationships with its customers and has been successful in substantially increasing its portfolio recently. Chris will be focused on strengthening these partnerships and further developing Primera's business in the southwest.
Ian commented by saying, "For someone of Chris' stature and reputation to join Primera speaks loudly and clearly about Primera's standing in the community as one of the premier interior product businesses in the southwestern USA.  I am delighted and excited about Chris joining our team.  He brings his own vitality to add to Primera's existing energy and momentum, and a wealth of senior management experience that is extremely relevant to our business.  I am very much looking forward to working with Chris as the company continues to grow and claim its place as the leader in the industry."
In a recent conversation between Chris and Ian, it was obvious how excited Chris is about joining Primera.  Chris said, "I am thrilled to be joining Primera having previously worked with the company as a trade partner. Now I will be able to see Primera in a different light and from a different perspective and can add value from my longstanding experience in home building."  He added, "I know many of the people on the Primera team and know all are committed to the company's success, and that everyone works with the highest levels of integrity and wants to excel for their customers."
Primera, a privately owned and operated company, now employs over 400 staff across five States.  It offers full service of design, purchase, delivery and installation of cabinetry, countertop, flooring and tile products to home builders, home centers, commercial developers and retail customers.
For more information, contact Louise Shorten at [email protected]
March 2nd, 2017.