PRIMERA WIDENS ITS GEOGRAPHICAL FOOTPRINT BY ADDING A NEW LOCATION – RENO, NEVADA
Primera is delighted to announce that it has increased its presence in Nevada by opening a new office in Sparks, near Reno.  This latest location will serve new home builders across Carson City, Sparks, Dayton and Lake Tahoe and all of these surrounding areas.  This expansion in Nevada is in addition to its existing design center, office, warehouse, and solid surface fabrication facility in Las Vegas.

Primera Reno offers full cabinetry installation and service to its customers.  It offers both frameless and framed cabinetry choices, through its strong supplier partner relationships, which is essential to give customers the choice and flexibility they need.  It is intended that Reno will expand its product portfolio beyond cabinetry in the future.

Jeff Grasberger, who previously worked for Primera in Southern California and prior to that for Masterbrand, has rejoined the company to manage the Reno business.  Jeff brings years of experience, knowledge and strong network relationships with him. He commented, "It is wonderful to have returned to the Primera family and to be back, working with trusted colleagues and professionals.  It is an honor to be selected to manage such an exciting new and strategically important opportunity. I feel that the Primera Reno team will exceed the requirements of customers in this market as it has the right products, experience and skills."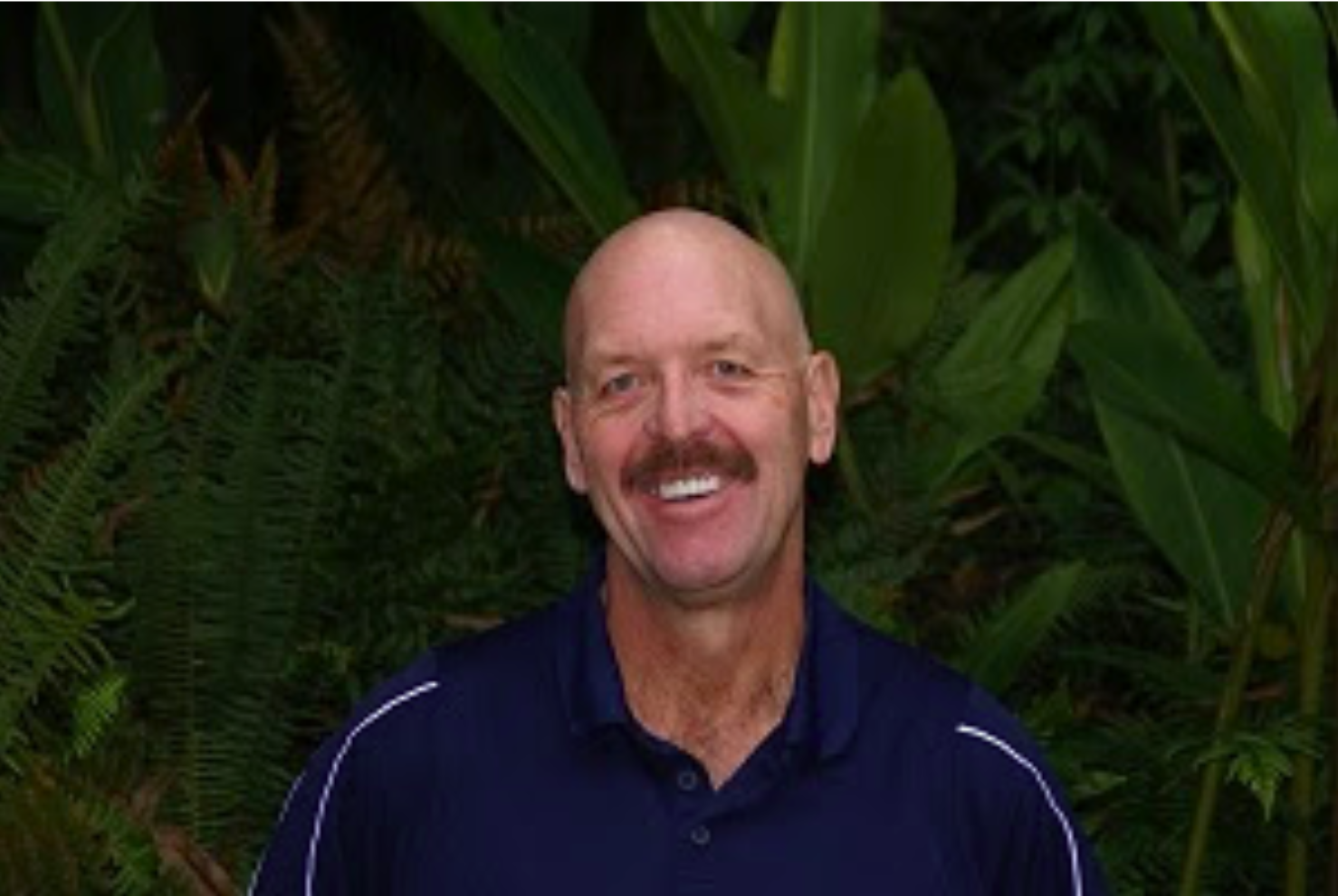 Jeff Grasberger

Primera Reno has already secured a partnership with MASCO Cabinetry and its customer, DR Horton, in Sparks where it has completed the cabinetry installation for the model homes at Horton Riata and soon will start installing cabinetry for a further set of model homes at DR Horton's Sterling Heights, also in Sparks.

Ian Hislop, Primera's Chairman and CEO, stated "Primera is a dynamic and growing company that is focused on its strategic path to develop additional markets in the Western USA serving a wide range of customers with the complimentary interior offering of cabinetry, countertops and flooring from design, ordering, delivery and installation."  He added, "Primera is well established and highly respected within the home builder community in Nevada, having spent years building and establishing a reputation for service delivery excellence. The opening of this Reno office achieves another crucial part of our growth strategy."

Primera, a privately owned and operated company, now employs over 400 staff across 5 States.  In addition to Nevada, Primera operates in 4 other states – Arizona, Southern California, Colorado and New Mexico.  It offers a full service of design, purchase, delivery and installation of cabinetry, countertops and flooring products to home builders, home centers, commercial developers and retail customers.  Its partners include the MASCO Cabinetry brands of Quality Cabinets, Merillat and KraftMaid, RSI Professional Cabinet Solutions, Echelon and flooring partners Shaw, Mohawk, Daltile, Marazzi and Emser Tile. Primera fabricates granite, engineered stone and laminate for countertops in its own local facilities.

To enquire about how Primera can serve you in Reno, please contact: Jeff Grasberger on (775) 560 – 6928.