Mixing Metals
Designers are now mixing gold, silver, copper and bronze for a bold design trend.
Embroidered Silk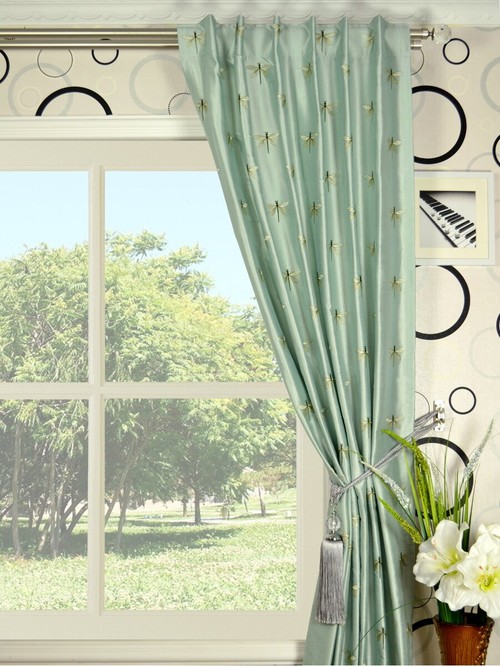 Embroidered silk curtains give texture to an otherwise sleek accent piece.
White, Green and Yellow Kitchens
White, green and yellow kitchens bring a sense or calm and happiness to an otherwise busy room.
Casual-Formal Dining Rooms
Dining rooms are making a comeback this year, but with a more casual appeal. What once was a strictly formal room is now becoming a place to gather for family meals with fun, laid-back décor.
Nature-Inspired Textiles
Rugs reminiscent of the ocean, wallpaper that imitates plant-life: nature-inspired textiles bring a sense of grounding to any home.
Image Resources:
http://www.houzz.com
More Posts You May Find Interesting
Primera
As a space for gathering, creating, and going about day-to-day necessities, the kitchen is arguably the most important room in your home. Therefore, whether you're building a brand-new kitchen or undertaking a major renovation, it's
Primera
As with all other businesses in the hospitality industry, the past few years have been tumultuous for restaurants. From expanding takeout and delivery options to implementing outdoor and socially distanced dining, the pandemic ushered in
Primera
A third of households in the United States are currently multi-family households, which makes this a great investment. Unfortunately, this has far more moving parts and things to figure out than the average housing