Soft Blue Walls
Is your bedroom south-facing? Soft blue walls bring out natural warmth from the sunlight throughout the day.
Outdoor Curtains
Hang outdoor curtains for a relaxing vacation-vibe that also provides some much-needed shade.
Set the Table in No Time
Mix things up and store your silverware in a caddy beside the dining table. Setting the table has never been so easy!
Bring Nature in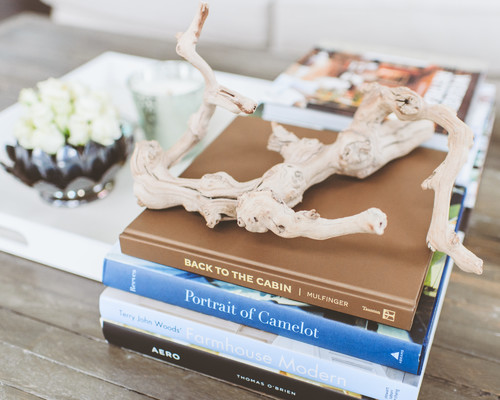 Add a touch of nature to warm up any room.
Mix the Old with the New
Mix a little old with a little new! Rustic dining room tables blend beautifully with modern, metallic lighting fixtures.
More Posts You May Find Interesting
Primera
As a space for gathering, creating, and going about day-to-day necessities, the kitchen is arguably the most important room in your home. Therefore, whether you're building a brand-new kitchen or undertaking a major renovation, it's
Primera
As with all other businesses in the hospitality industry, the past few years have been tumultuous for restaurants. From expanding takeout and delivery options to implementing outdoor and socially distanced dining, the pandemic ushered in
Primera
A third of households in the United States are currently multi-family households, which makes this a great investment. Unfortunately, this has far more moving parts and things to figure out than the average housing