Glass Cabinets
Conventional, closed-off cabinets can block views and light. Instead, consider adding cabinets with glass doors or panels on both sides to make the kitchen feel more open.
Top-to-Bottom Storage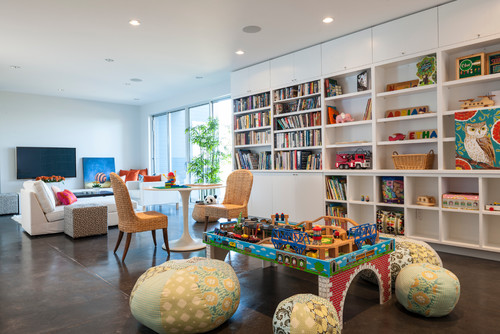 Make the most of your storage space! Shelves and cabinets with top-to-bottom storage offer that extra organization you've been craving.
Glamorous Bedrooms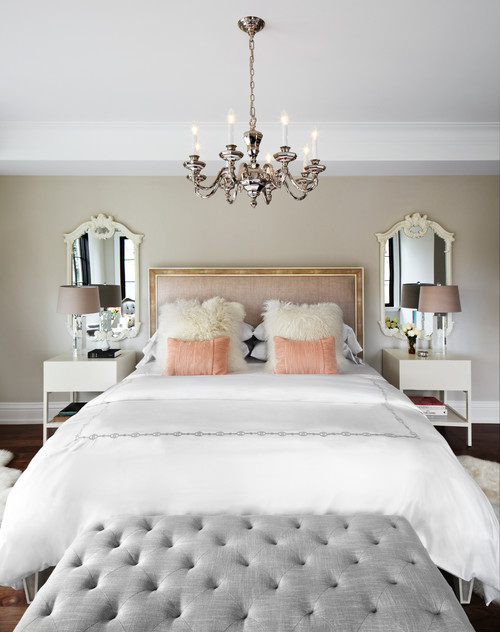 Want to add some glamor to your bedroom? Place a mirror on the wall above each nightstand. This is perfect for small spaces, creating greater depth in the room, and adding glitzy style to the bed wall.
Outdoor Kitchen Space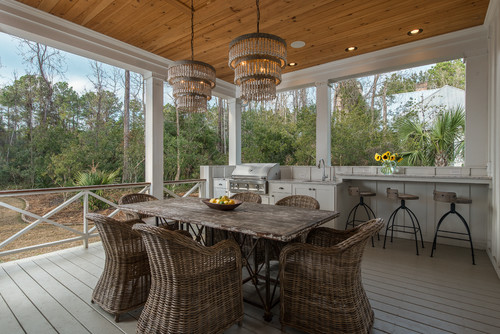 If you love the outdoors, building a small kitchen space around the grill makes it easier to prep meals on a porch. A sink makes for easy cleanup and cabinets offer storage for tools, dishes, spices and more.
Entertainment Rooms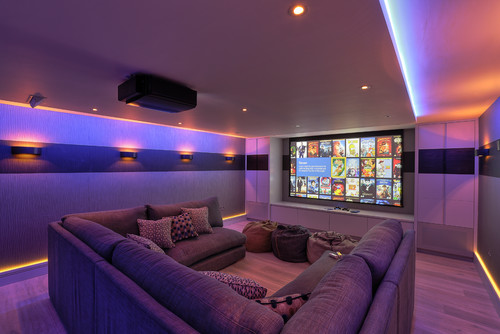 Looking for some Friday night fun with the family? Cinema rooms are a modern way to get the everyone together for movies and games.
Photos provided by Houzz.com
More Posts You May Find Interesting
Primera
As a home builder or interior designer, your goal is to create beautiful living spaces that your clients will enjoy for years to come. However, the process of choosing key interior products such as kitchen
Primera
As a space for gathering, creating, and going about day-to-day necessities, the kitchen is arguably the most important room in your home. Therefore, whether you're building a brand-new kitchen or undertaking a major renovation, it's
Primera
As with all other businesses in the hospitality industry, the past few years have been tumultuous for restaurants. From expanding takeout and delivery options to implementing outdoor and socially distanced dining, the pandemic ushered