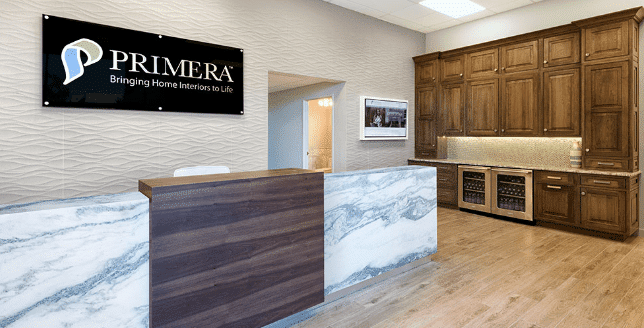 Building a new home is a very personal experience for home buyers. After narrowing down where they want to live, the next step is working with a builder to bring their dream home to life.
There is competition among homebuilders to provide home buyers with an exceptional design and building experience. For this reason, working with an independent design center is a smart and economical decision that will no doubt pay off in the long run.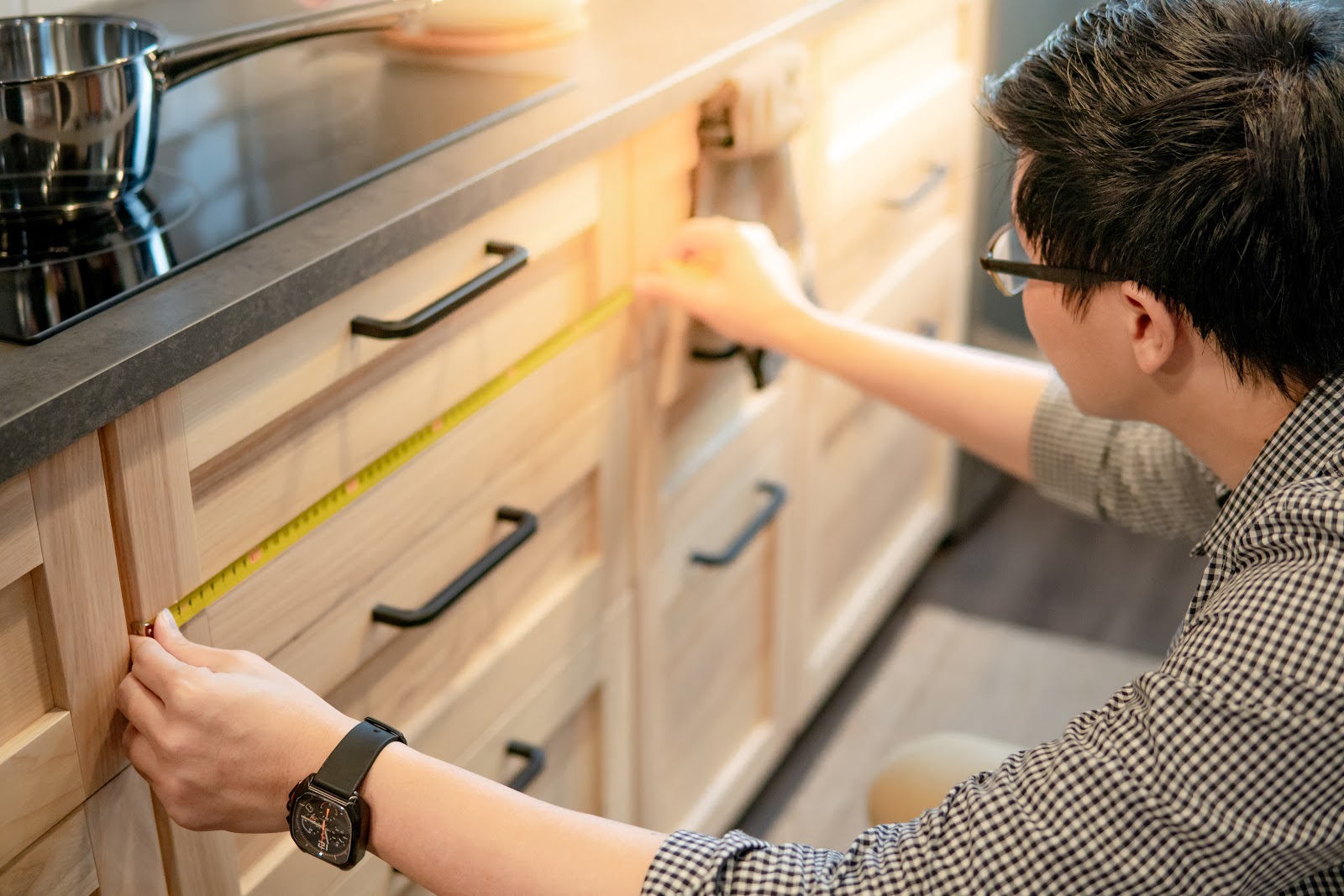 Here are three important reasons home builders should consider working with an outsourced professional design center:
It's cost-effective.

It can be a significant expense for builders to operate their own on-site design centers. Not only does it require a sizeable location and the samples to fill it, but it must be staffed with knowledgeable design professionals who understand the latest trends and are able to guide home buyers through the selection process and ensure their vision and "must-haves" list matches their budget.

In addition, premier design centers will have already established relationships with respected manufacturers and can typically offer competitive pricing on a wide range of cabinetry, flooring, countertops, window treatments, and more.

Bottom line: Working with an outsourced design center allows home builders to provide superior design services for far less than it would cost them in-house.

It offers home buyers more space and a wider selection.

It is estimated that home buyers will spend 10 to 20 percent of the home's purchase price on custom upgrades to fit their unique taste and style, so it only makes sense to offer them a design center that brings to life the myriad options available to them to make their dream home everything they imagine it could be.

Working with a larger design studio like Primera ensures home buyers are not just browsing through sample catalogs but walking on actual flooring samples and sitting in fully imagined vignettes of kitchens, bathrooms, living rooms, and more. From backsplashes to window treatments, the vast array of products on display allows home buyers to touch and compare every option in an actual home setting so they can more easily visualize each element in their own home. As a result, they often purchase more upgrades.  

Larger independent design centers also have space for individual meeting rooms separate from the design floor. Ideal for distraction-free collaboration and decision making, these rooms are a place where home buyers can meet one-on-one with designers and flesh out key details of the design process.

Thanks to modern technology, the design process is seamless.
With the help of innovative software solutions such as VEO Design Studio, leading design centers like Primera are able to work with builders in any location to guide home buyers through the design process, ensure they stay within budget, and take the hassle out of building their dream home.
When you work with Primera and VEO software, even a sales office environment can become a designated off-site design center; it creates an online design workspace that brings together all aspects of home design to streamline the process for builders, buyers, and designers.

Primera and home builders: a partnership built to last
Whether you're a custom or production home builder, Primera offers only the highest-quality materials to bring your interiors to life. As your partner, we take your project to heart. Our installations are completed with both efficiency and meticulous care, with service to match.
At Primera, we understand that choosing the best materials, finishes, styles, and patterns can be overwhelming for a home buyer and can easily cause delays, which is why we aim to make the selection process fast, smooth, and enjoyable for everyone involved.
Together, we help bring the home buyer's unique vision to life.
More Posts You May Find Interesting
Primera
With a goal of distinguishing themselves from "cookie-cutter" national chains, boutique hotels are characterized by their small size (typically fewer than 100 rooms), personalized service, and unique sense of style, which is often based on
Primera
As one of the largest and most heavily used surfaces in your home, kitchen and bathroom countertops must combine style and durability. Therefore, it's crucial to choose the best material to suit your needs—but with
Primera
At the beginning of a new year, interior designers, contractors, and other home design experts are busy predicting the trends that homeowners will favor in the coming months. As the functional and stylistic centerpiece