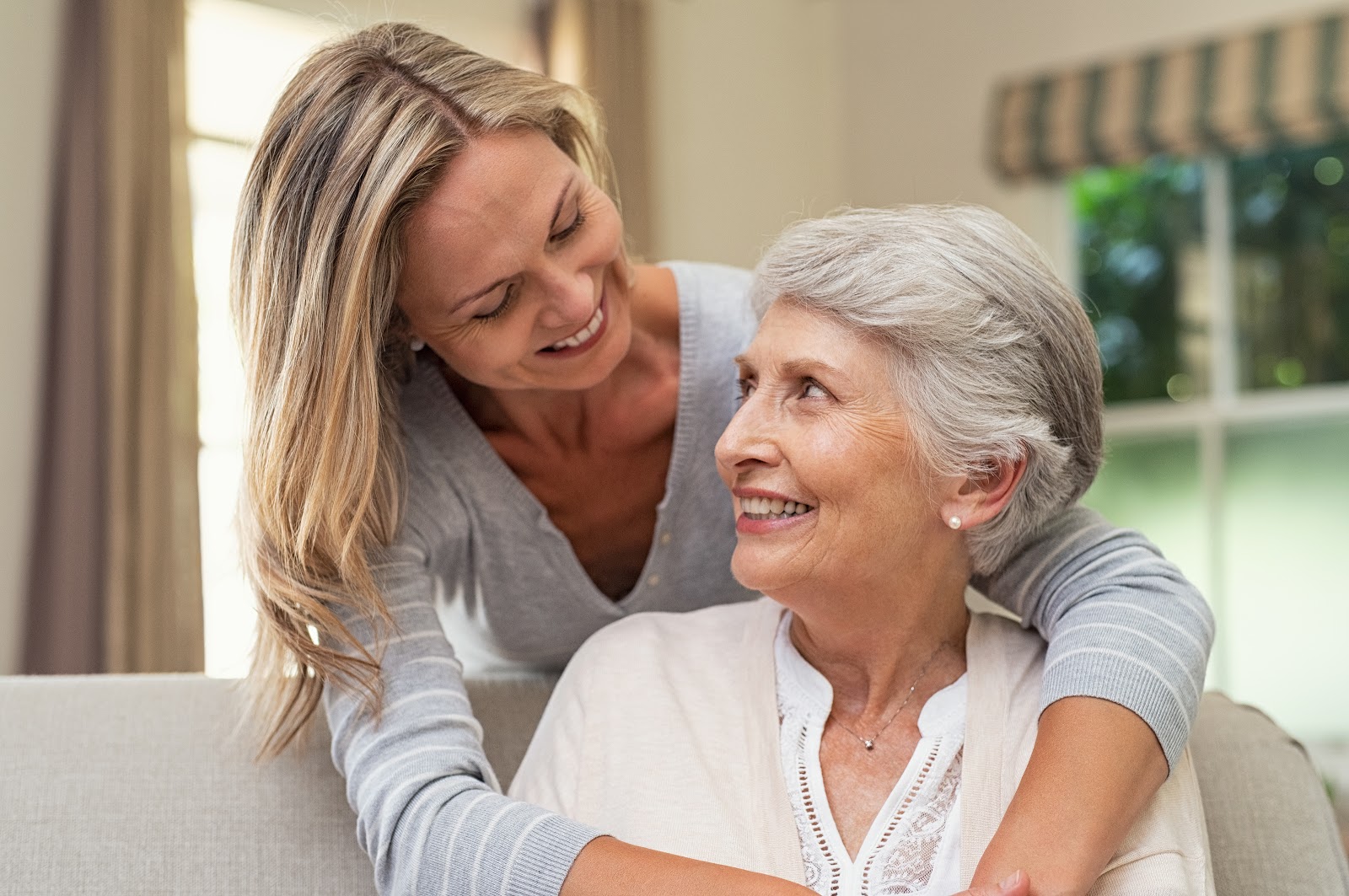 With baby boomers nearing retirement, the number of aging households has been on the rise. What's more, baby boomers are looking to stay at home as they get older, a concept known as "aging in place."
Here are some recent stats: Households aged 65+ are expected to increase to 34% in 2038 from 26% in 2018, according to the 2019 Housing America's Older Adults report by the Joint Center for Housing Studies at Harvard University. They're also less willing to relocate; just 3.6% of adults between 65 to 79 years old moved in 2017 to 2018.
Needless to say, baby boomers have a significant presence in the housing market. This means homebuilders must learn how to design homes that are safe and accessible for older adults—and future generations, too.
How Can Homebuilders Design Age-Friendly Homes?
The average home is created with an able-bodied person in mind. It's made for an individual who can walk, bend, and operate fixtures with ease.
That's where homebuilders come in. By designing homes with age-friendly amenities, homebuilders can combat the shortage of accessible housing. Here are just a few features of an aging-in-place home:
No-step entries
No-step entries in doors and showers make everyday activities a breeze. It allows individuals with mobility issues to seamlessly travel within the house while reducing the risk of trips or falls. Zero-step entries also accommodate wheelchairs, walking frames, and mobility scooters.
Wide doorways
Spacious doorways provide easy access for the mobility devices mentioned above. They also let strollers comfortably move through entryways, which is especially important for multi-generational households. To top it off, wider doors let in more natural light and create the illusion of a larger room.
Low-level storage
From kitchen cabinets to bathroom drawers, low-level storage is a must. This ensures basic items like pantry items, toiletries, and clothing are within reach. Avoid placing cabinets over the stove to ensure safe access.
Raised electrical outlets
In a standard home, electrical outlets are 12" to 18" off the floor. However, if you'd like to make them more accessible, install them 22" above the floor.
Grab bars
Grab bars a must for a safe, age-friendly bathroom. While you're at it, design a shower that's big enough to fit a shower bench, if needed. Showerheads with hand-held sprays are also useful.
Levers and pocket doors
Instead of the traditional doorknob, install levers to eliminate the need for turning or rotating the wrist. Pocket doors, which slide sideways, are also functional for a variety of people.
Smooth flooring
Surfaces like linoleum, rubber, and cork are ideal. They're smooth and soft, so they're more comfortable to walk on with achy joints or walking devices. If you must use different materials between rooms, make sure the surfaces are flush to reduce the risk of tripping.
Become a Certified Aging-in-Place Specialist (CAPS)
To learn more about home design for older adults, we encourage homebuilders to take the Certified Aging-in-Place Specialist (CAPS) program through NAHB. By earning this designation, you'll acquire the technical, business, and customer service skills to create safe and functional homes for the baby boomer generation. Furthermore, potential clients will feel confident knowing that you've been specifically trained in aging-in-place design.
Homebuilders and Primera
When you're ready to create age-friendly homes, contact Primera. With our extensive selection of home interiors, we can bring your vision to life.
More Posts You May Find Interesting
Primera
With a goal of distinguishing themselves from "cookie-cutter" national chains, boutique hotels are characterized by their small size (typically fewer than 100 rooms), personalized service, and unique sense of style, which is often based on
Primera
As one of the largest and most heavily used surfaces in your home, kitchen and bathroom countertops must combine style and durability. Therefore, it's crucial to choose the best material to suit your needs—but with
Primera
At the beginning of a new year, interior designers, contractors, and other home design experts are busy predicting the trends that homeowners will favor in the coming months. As the functional and stylistic centerpiece