When it comes to designing your home kitchen, the countertops may very well be the most important part.
Here's why: Countertops take up a large portion of the space. They're a highly visible feature, which means they can make or break the overall kitchen look.
What's more, countertops influence the functionality and practicality of your kitchen. From making coffee to cooking dinner, a majority of daily kitchen activities take place on your countertops.
Needless to say, it's worth putting extra thought into choosing the best materials for kitchen countertops. If you're unsure where to start, consider these suggestions from home builders.
Laminate
Looking for a budget-friendly option? Go for laminate countertops. Compared to natural materials, laminate is inexpensive. Laminate countertops are also less porous than natural surfaces, making them ideal for busy kitchens with a lot of activity.
From a design standpoint, laminate is extremely versatile. It's available in a wide range of colors and patterns, and it can be easily cut into any size or shape. With laminate, anything is possible!
Wood
If you have your heart set on a rustic, farmhouse, or modern industrial kitchen, consider wood countertops. This classic option is perfect for infusing natural, organic elements into your home.
Keep in mind that wood countertops require regular maintenance to retain their beautiful look. With that said, they may be best for smaller households with minimal kitchen traffic. Choose high-quality finishes and apply sealers to help extend their lifespan.
Ceramic Tile
Ceramic tile is a trendy, budget-friendly option. It's ideal for kitchens with a lot of personality, as you can mix and match the shape, color, and design of the tiles. Ceramic tile can also handle water and heat when it's properly sealed.
The downside? The grout lines can stain easily, so regular cleaning is key. You can minimize the extent of cleaning by installing bigger tiles, which reduces the number of grout lines.
Granite
Granite is both durable and beautiful, making it one of the best kitchen countertop materials. It's nearly resistant to heat and scratches, and it can increase the value of your home.
Due to the strength and resilience of granite, this material is costly. It also requires routine maintenance, including resealing. However, depending on your preferences and kitchen goals, installing granite stone countertops may be worth the investment.
Quartz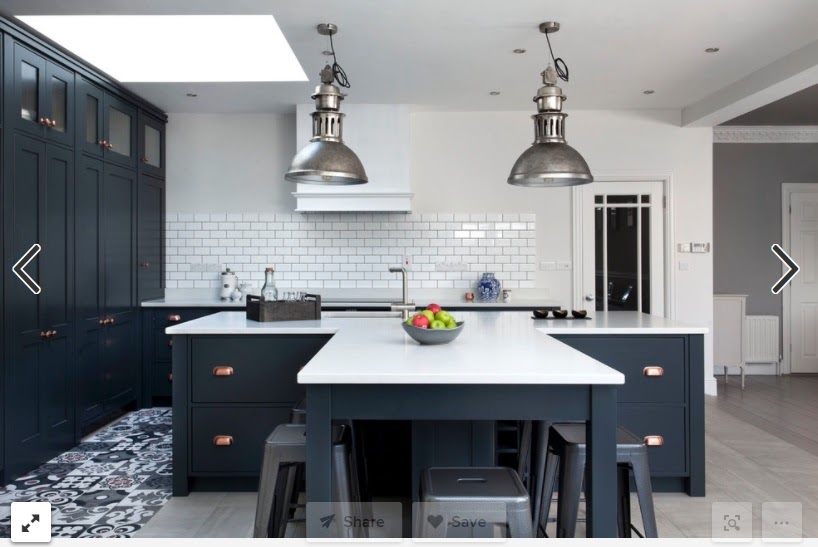 In recent years, quartz has become extremely popular. It costs even more than granite, but for a good reason: Quartz is bacteria-resistant and does not require resealing, so it's much easier to maintain. This material can last up to 10 to 15 years as well.
The drawback is that quartz is not resistant to heat, so you'll need to be extra cautious with hot pots and pans.
Find Kitchen Countertops at Primera
At Primera, we work with home builders to find the best kitchen countertops for every style and budget. To bring your vision to life, contact Primera today.
More Posts You May Find Interesting
Primera
IntroductionIn the dynamic world of interior design, two contrasting philosophies stand out: minimalism and maximalism. Both have fervent admirers and offer distinct ways of expressing personal style through living spaces. For clients walking into an
Primera
With a goal of distinguishing themselves from "cookie-cutter" national chains, boutique hotels are characterized by their small size (typically fewer than 100 rooms), personalized service, and unique sense of style, which is often based on
Primera
As one of the largest and most heavily used surfaces in your home, kitchen and bathroom countertops must combine style and durability. Therefore, it's crucial to choose the best material to suit your needs—but with