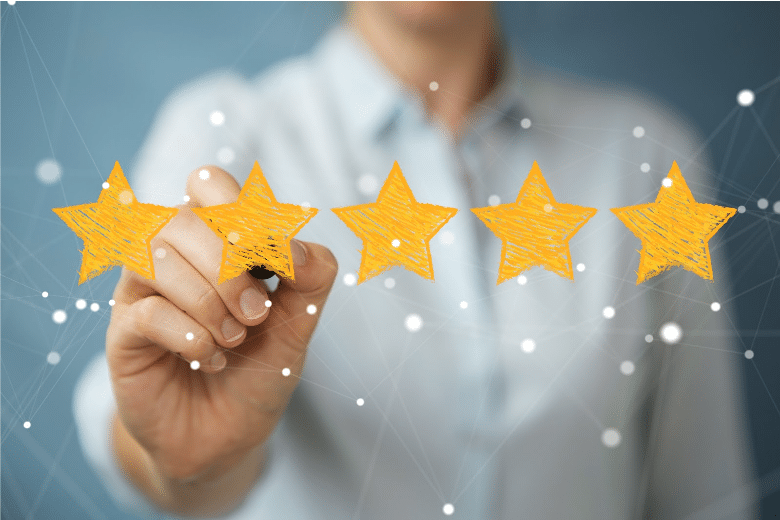 In March 2021, Primera became a Better Business Bureau (BBB) Accredited Business by all chapters in the five states in which it operates. Primera is honored by this distinction as a testament to our lasting customer relationships and delivering exceptional interiors that exceed expectations time and again.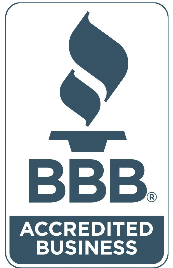 The BBB is a private, nonprofit organization founded in 1912 that focuses on "advancing marketplace trust" and helping people find businesses, brands, and charitable organizations dedicated to operating with integrity and ensuring the highest standards of quality and customer service.
To become accredited, companies must adhere to the BBB Standards for Trust, a "comprehensive set of best practices for how businesses should treat the public in a fair and honest manner."
These standards include: building trust, advertising honestly, telling the truth, being transparent, honoring promises, being responsive, safeguarding customer privacy, and handling all transactions and commitments with integrity.
It took the entire Primera team working together to achieve this recognition, and Primera could not be more proud to serve its customers and communities in bringing interiors to life.
More Posts You May Find Interesting
Primera
With a goal of distinguishing themselves from "cookie-cutter" national chains, boutique hotels are characterized by their small size (typically fewer than 100 rooms), personalized service, and unique sense of style, which is often based on
Primera
As one of the largest and most heavily used surfaces in your home, kitchen and bathroom countertops must combine style and durability. Therefore, it's crucial to choose the best material to suit your needs—but with
Primera
At the beginning of a new year, interior designers, contractors, and other home design experts are busy predicting the trends that homeowners will favor in the coming months. As the functional and stylistic centerpiece