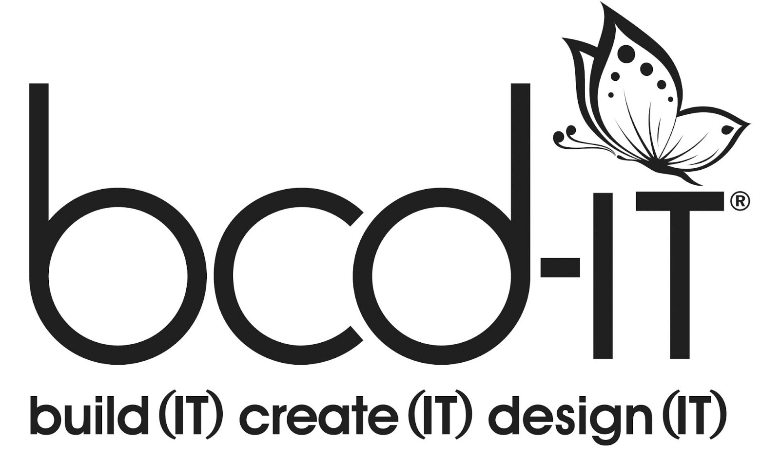 Primera is excited to announce its partnership with BCD-it™, a membership based company offering an energetic, on-trend hub of industry know-how and networking.  Build(it) Create(it) Design(it)™ is the state-of-the-art, one-stop shop for design professionals. BCD(it)™ provides access to vendors, manufacturers, education, professional business management services and so much more. BCD(it)™ is a team of established experts and industry leaders to guide its members along the way.
As part of its partnership, Primera invites BCD-it™ members to bring their clients to its three luxury showrooms in Denver CO, Las Vegas NV, and the award-winning flagship design center in Tempe AZ—along with the private meeting room in Corona, CA*. Each showroom boasts an extensive range of cabinetry, countertops, flooring, wall tile, and window coverings from distinguished and recognized brands.
Enter the Primera showrooms! This is where clients of BCD-it™ members can enjoy a world of endless interior possibilities. Here, they can feel countertop materials, visualize tile designs, and experience cabinets and backsplashes in real room displays.  All of these spaces allow clients to see and touch interior materials in a comfortable, distraction-free environment.
Importantly, Primera manages the ordering, scheduling, and installation of the chosen products, allowing BCD-it™ members to stay 100% focused on their clients.
Through these services, Primera is proud to help BCD-it™ members connect with their clients and provide the resources they need to establish a thriving design business.
To learn more about BCD-it™, visit bcd-it.com. You can also explore their membership benefits here.
*Please note that currently only cabinetry options can be selected at Corona, CA.
More Posts You May Find Interesting
Primera
IntroductionIn the dynamic world of interior design, two contrasting philosophies stand out: minimalism and maximalism. Both have fervent admirers and offer distinct ways of expressing personal style through living spaces. For clients walking into an
Primera
With a goal of distinguishing themselves from "cookie-cutter" national chains, boutique hotels are characterized by their small size (typically fewer than 100 rooms), personalized service, and unique sense of style, which is often based on
Primera
As one of the largest and most heavily used surfaces in your home, kitchen and bathroom countertops must combine style and durability. Therefore, it's crucial to choose the best material to suit your needs—but with