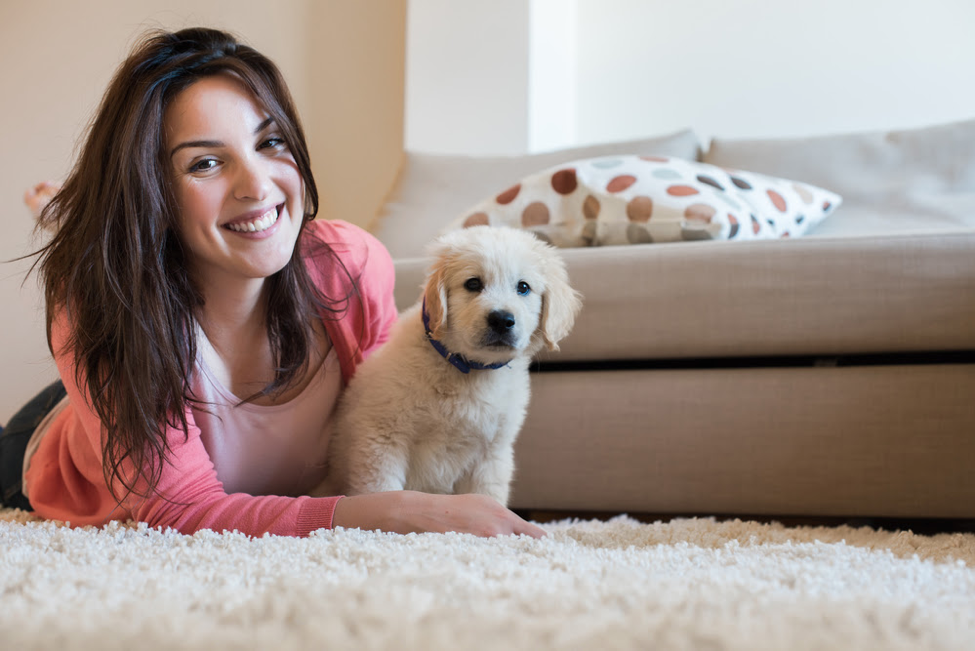 As any parent knows, floors take a lot of abuse. Whether it's a toddler building with blocks or a puppy chasing a ball, your kids and pets spend a lot of time playing on the floor. A family home needs to have flooring that looks great, cleans up easily, and can take the wear and tear.
No one wants to spend money on beautiful flooring to find it doesn't live up to your family's needs. If you have children or pets, check out these family-friendly flooring options for your home: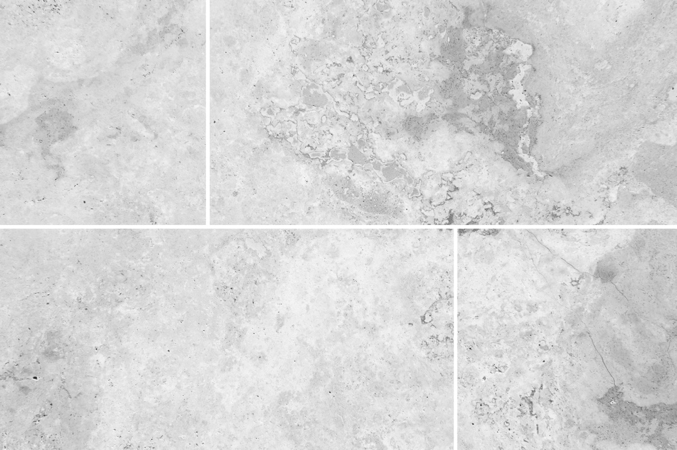 Top Flooring Types to Consider
Consumer Reports evaluated several flooring types that held up well to high-traffic areas and found that vinyl, solid wood, and laminate were some of the best materials that stand up to the rigors of family life. Tile and resilient flooring are two additional considerations when it comes to great surfaces for your family.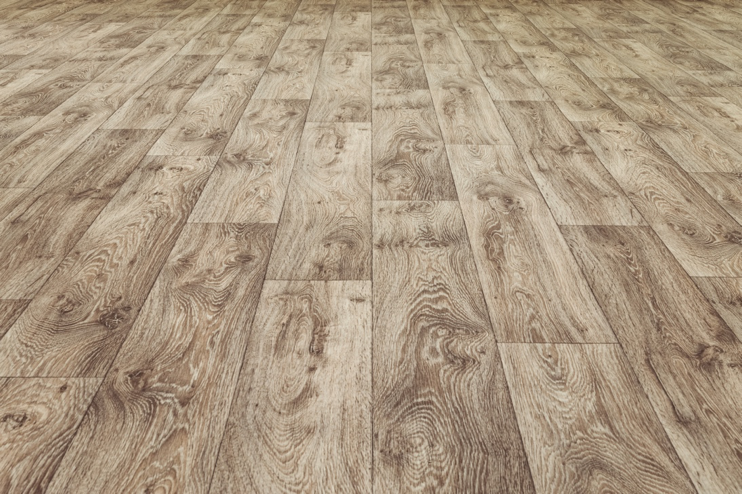 Shaw Floors
Shaw Floors keep families in mind with two of their products, which should be in the running for your future floor. The Epic Plus™ hardwood floors are built with Stabilitek, designed lasting durability and sturdy enough to handle high-traffic areas. With three options of wood (maple, oak, or hickory), five texture choices, and four width options, you can personalize this durable flooring to your personal style.
If your kids and pets create liquid messes, Floorte™ is a great option because it's waterproof and protects the top of the flooring to keep it looking great longer. With over 63 style and color combinations, Floorté™ floors also strong, durable, and flexible—and can fit your home perfectly.
Longust Flooring
Longust Flooring has some beautiful options available in laminate that mimics the look of expensive hardwood flooring, yet can hold up to the daily activities of a busy family.
Longust also offers both tile and hardwood floor options.
Marazzi
Tile can often stand up to messiest, busiest areas, and it's one of the easiest surfaces to clean for families. Marazzi offers glazed ceramic in some stunning options for your home. Additionally, Marazzi's porcelain stoneware has an impact-resistant body with low water absorption in a variety of styles, such Color Body Porcelain, Glazed Porcelain, and Through Body Porcelain.
Mohawk
Mohawk Flooring is another wonderful brand to explore for your busy family home, offering tile, hardwood, laminate, luxury vinyl and more with a myriad of colors and designs.
And if you're looking for carpet for your family's home, Mohawk offers SmartStrand Forever Clean, the only pet-friendly carpet protection warranty that covers all pets and accidents, carpet included.
How to Choose
While the right option for your family is going to depend on your personal style and your family's activity level, these options are among the most reliable, and aesthetically appealing. Taking your time to evaluate options can help you find flooring you can be completely satisfied with and the whole family can enjoy.
Schedule an appointment with Primera today to learn more about the beautiful flooring options that will work best for you and your family.
More Posts You May Find Interesting
Primera
IntroductionIn the dynamic world of interior design, two contrasting philosophies stand out: minimalism and maximalism. Both have fervent admirers and offer distinct ways of expressing personal style through living spaces. For clients walking into an
Primera
With a goal of distinguishing themselves from "cookie-cutter" national chains, boutique hotels are characterized by their small size (typically fewer than 100 rooms), personalized service, and unique sense of style, which is often based on
Primera
As one of the largest and most heavily used surfaces in your home, kitchen and bathroom countertops must combine style and durability. Therefore, it's crucial to choose the best material to suit your needs—but with