Funky Freedom!
Decking your living room with geometric wall features and rugs allows for more creative color use.
Bright Colors, Bold Bathroom!
Feel at Home in Your Home Office
Save space with a built-in desk and shelving for an organized office nook!
Back to Basics
Wood-centric interiors make for a cozy, nature-inspired space.
Subway Tile Backsplash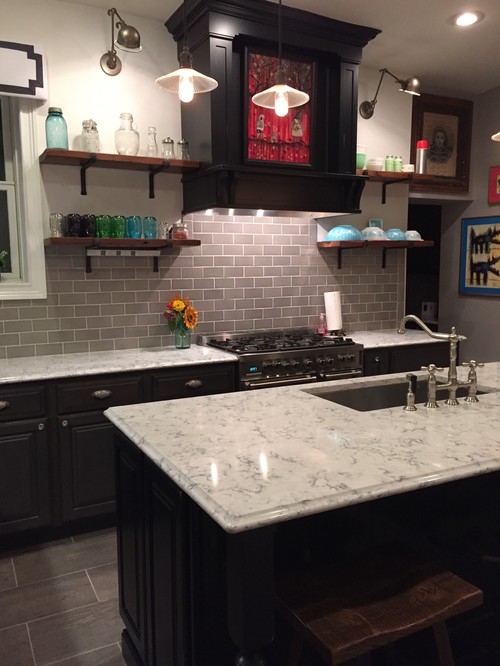 This trending tile style brings metropolitan flair to the kitchen.
Photos provided by
Houzz
.
More Posts You May Find Interesting
Primera
As a space for gathering, creating, and going about day-to-day necessities, the kitchen is arguably the most important room in your home. Therefore, whether you're building a brand-new kitchen or undertaking a major renovation, it's
Primera
As with all other businesses in the hospitality industry, the past few years have been tumultuous for restaurants. From expanding takeout and delivery options to implementing outdoor and socially distanced dining, the pandemic ushered in
Primera
A third of households in the United States are currently multi-family households, which makes this a great investment. Unfortunately, this has far more moving parts and things to figure out than the average housing