The impact of a global pandemic has forever changed the world of interior design. This is especially true in the hospitality sector, where hoteliers are thinking of innovative ways to welcome back guests and ensure a safe, relaxing, and enjoyable stay. Along with individual guest rooms, common areas such as hotel lobbies, business centers, and restaurants are getting a new look and feel to help travelers feel welcome and at ease as they embark on long-postponed vacations or resume their business travel schedules. Below are some of the top trends we have been seeing.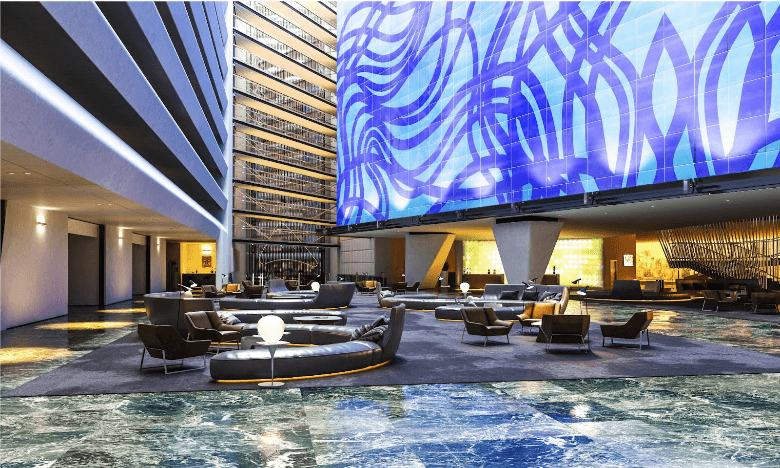 Plenty of breathing room 
Especially in the foyer and reception area, where making guests feel welcome is priority one, we are seeing a trend toward less clutter and more open-space areas so that people feel comfortable being among one another. This trend expands into the main lobby as well as common sitting areas, where cleverly segmented spaces offer room to work, gather, and socialize without feeling cramped.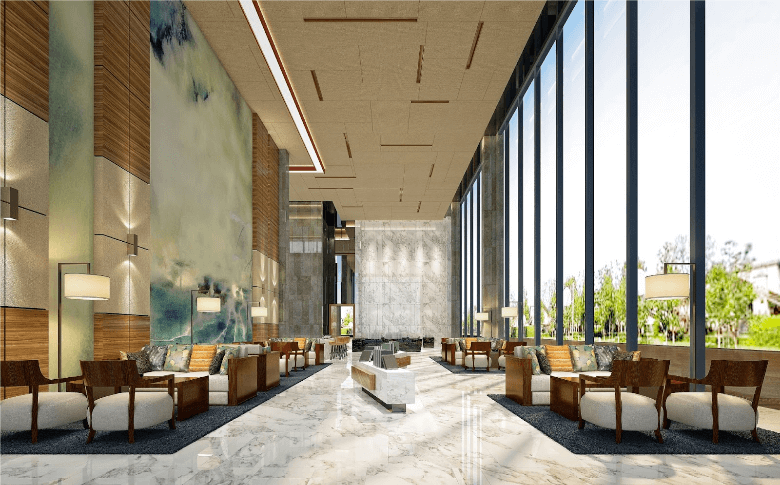 Let the light in 
Cleanliness and hygiene are still top of mind for many returning travelers. Bringing in plenty of natural light via windows, skylights, and doors not only inspires a fresh and clean feeling indoors, but studies show that being able to see the natural world—from trees and ocean views to desert vistas—helps to ease anxiety and promote a sense of calm. On that same note, hotels are also adding more natural elements such as green walls, indoor flower gardens, and water features to create a healthy and welcoming space.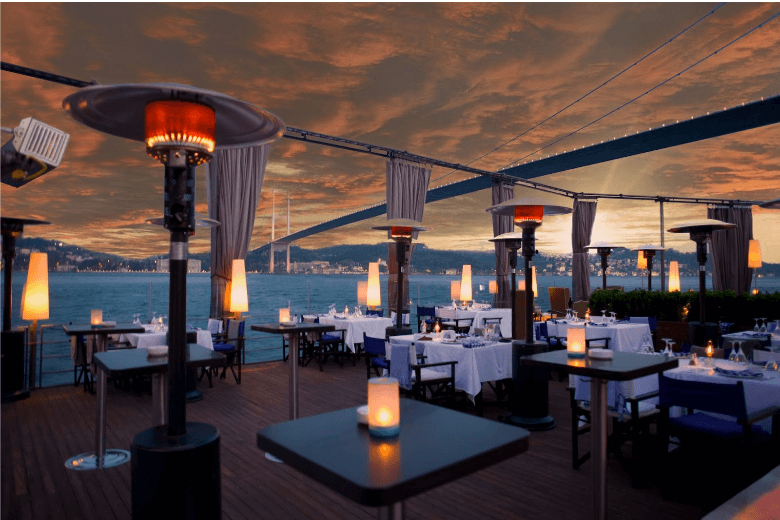 Nourishment for body and soul
No longer just a convenient place to eat and drink, hotel bars and restaurants are taking on a life and a personality of their own. Locally sourced spirits and ingredients and dining "experiences" provided by resident chefs are just a few of the things on the menu, along with more space between tables and sections to help guests feel comfortable dining out again. We can also expect outdoor seating areas, which became a necessity during the pandemic, to stick around for the long haul.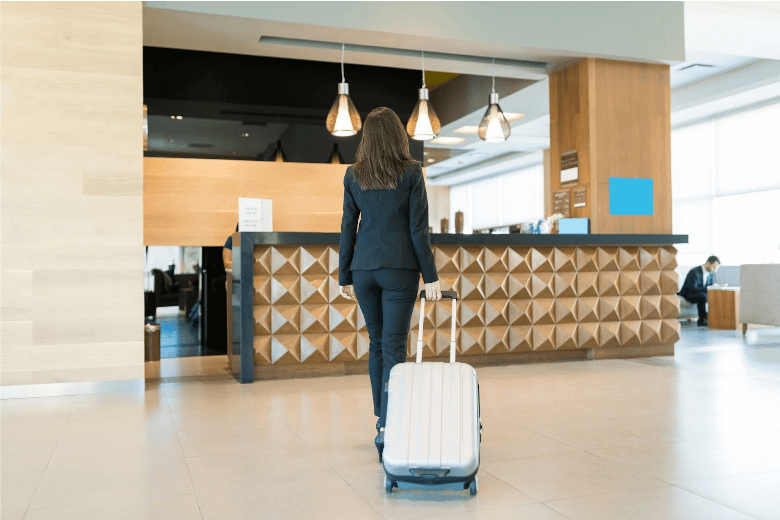 The right materials make all the difference
From flooring and countertops to walls and window treatments, the trend post pandemic is for materials that are simple, sanitary, and easy to clean. Non-porous surfaces such as laminate, glass, and stainless steel can stand up to frequent cleaning and make great options for hotel lobbies and entryways. Builders and designers may also want to consider antimicrobial and hygienic flooring materials—including hardwood, tile, and vinyl.
More Posts You May Find Interesting
Primera
IntroductionIn the dynamic world of interior design, two contrasting philosophies stand out: minimalism and maximalism. Both have fervent admirers and offer distinct ways of expressing personal style through living spaces. For clients walking into an
Primera
With a goal of distinguishing themselves from "cookie-cutter" national chains, boutique hotels are characterized by their small size (typically fewer than 100 rooms), personalized service, and unique sense of style, which is often based on
Primera
As one of the largest and most heavily used surfaces in your home, kitchen and bathroom countertops must combine style and durability. Therefore, it's crucial to choose the best material to suit your needs—but with