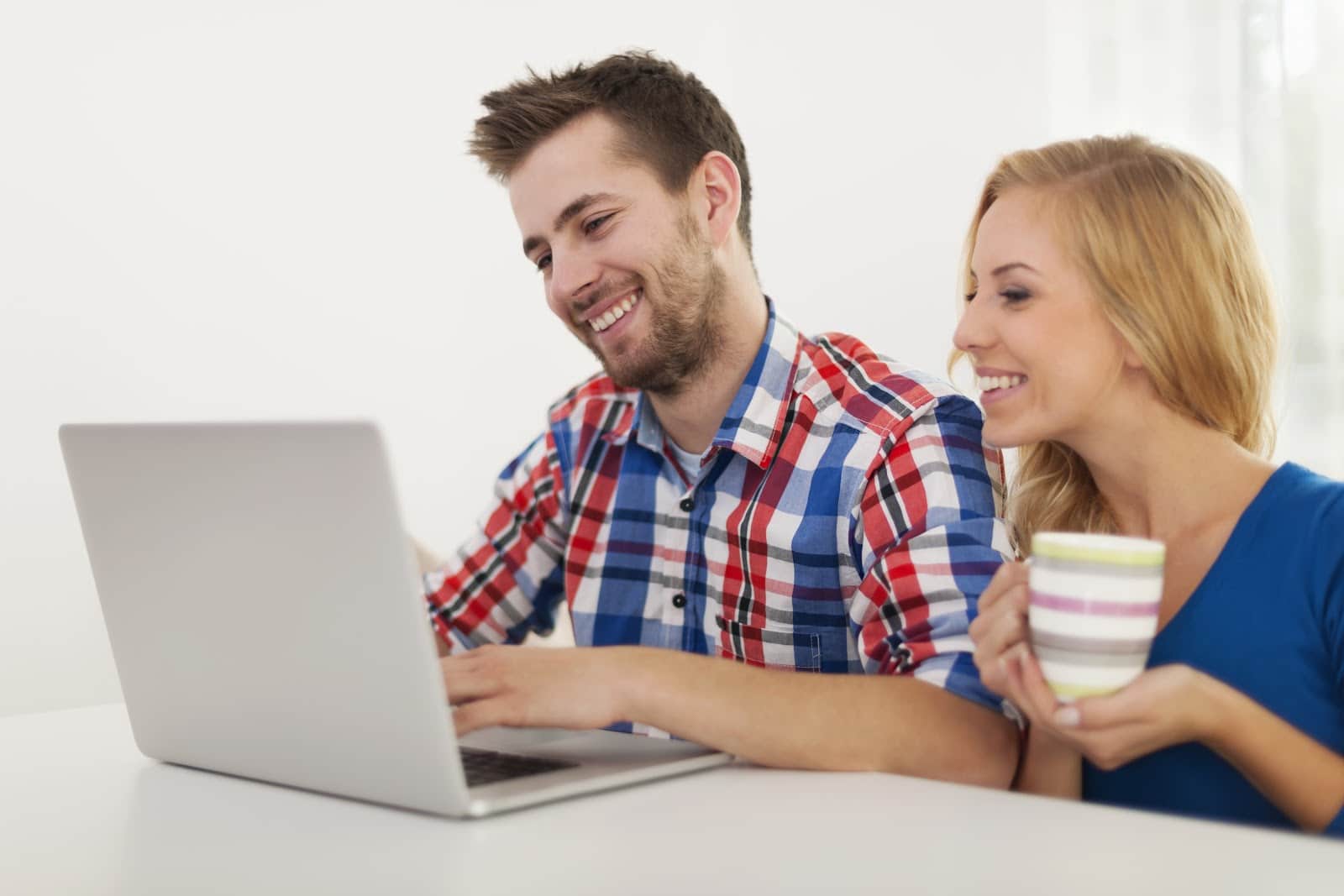 As the country continues to manage the COVID-19 pandemic, Primera is adapting. We now offer virtual design center appointments to accommodate any safety concerns.
Our VEO Design Studio software and processes now allows homebuyers to browse, design, and select home interior finishes in the comfort of their home.
As a home builder, you can rely on Primera to get your project back on track. Read on to learn about our online design appointments and how we can bring the home design process to your clients.
Primera Offers Seamless Design Experience via Video Conferencing Technology
During Primera's remote design appointments, homebuyers will work directly with an interior designer through a Zoom video conference.
Zoom is a user-friendly platform that utilizes video calling and a shared screen, making it easy for the designer and homebuyer to discuss product options and pricing. Homebuyers do not need to create an account to use Zoom.
Before the appointment, Primera will send a link with instructions for using the platform. If the homebuyer runs into any issues, we will be happy to provide assistance.
Your clients can expect the same undivided attention that is received during in-person appointments. Our designers take home builders' projects to heart and are highly experienced in helping bring visions to life while staying within budget.
Homebuyers Can Virtually Browse Our Premier Design Center and Review Interior Options
Using a mobile tech cart and camera, the designer will move through Primera's state-of-the-art showroom to show our wide selection of cabinets, countertops, flooring, and window coverings. Homebuyers can view close-ups of textures, colors, and finishes throughout their virtual appointment.
Following the meeting, the designer can send screenshots of the meeting as a digital record. If homebuyers would like to visualize the materials in their home, product samples can be requested and sent by mail. Their final selections can be electronically approved via DocuSign, a platform that enables homebuyers to electronically sign documents.
Should homebuyers have any additional questions, our interior designers are a phone call away.
Schedule a Remote Design Center Appointment Today
We may not know what the future holds, but one thing is for sure: Primera can bring your unique vision to life—without compromising style or budget.
Our virtual design center appointments make it easy for homebuyers to select their interiors while sheltering in place.
If your clients prefer to browse our home interiors in person, Primera is still open for scheduled appointments. Rest assured, Primera has established strict rules for social distancing and hygiene in the showroom. We are committed to keeping employees and homebuyers safe.
Whether homebuyers choose a remote or in-person appointment, Primera guarantees the ultimate design center experience. It's no wonder home builders have been partnered with us for more than 40 years. To provide your clients with a one-of-a-kind design journey, contact Primera today.
More Posts You May Find Interesting
Primera
With a goal of distinguishing themselves from "cookie-cutter" national chains, boutique hotels are characterized by their small size (typically fewer than 100 rooms), personalized service, and unique sense of style, which is often based on
Primera
As one of the largest and most heavily used surfaces in your home, kitchen and bathroom countertops must combine style and durability. Therefore, it's crucial to choose the best material to suit your needs—but with
Primera
At the beginning of a new year, interior designers, contractors, and other home design experts are busy predicting the trends that homeowners will favor in the coming months. As the functional and stylistic centerpiece