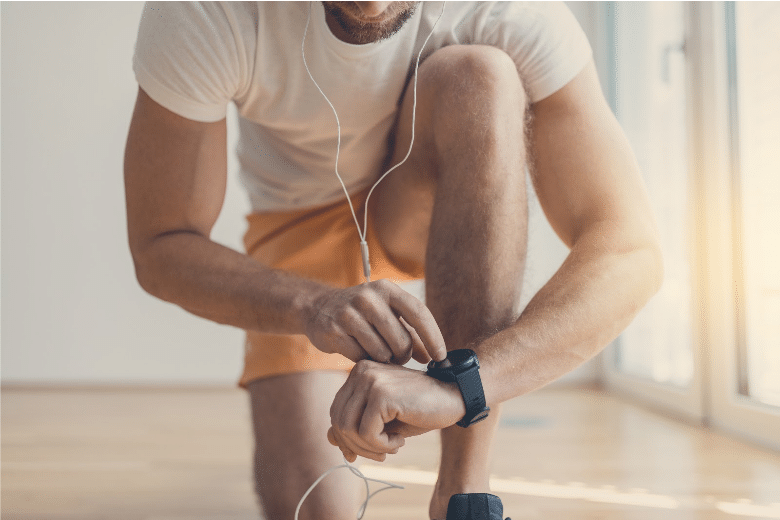 If home workouts are part of your weekly routine, you're not alone. During the COVID-19 pandemic, many people were forced to exercise in spaces like their basement, living room, or backyard—just to name a few.
Yet, even with the end of the pandemic (hopefully) in sight, you might still feel more comfortable exercising at home. That said, it's worth investing in a home fitness center that you can enjoy for years to come.
The design experts at Primera would love to help you create this space. Here are some of our favorite design ideas for home gyms.
Natural Light
There are few things more energizing than a bright, sun-filled room. To lighten up your home gym, consider installing windows on multiple walls. If that's not possible, try installing one or two big windows (or sliding doors) to let in natural light.
Living Walls
If a window installation is out of the question, add a plant wall to bring nature inside. A faux skylight on the ceiling will also add light and liven up the space.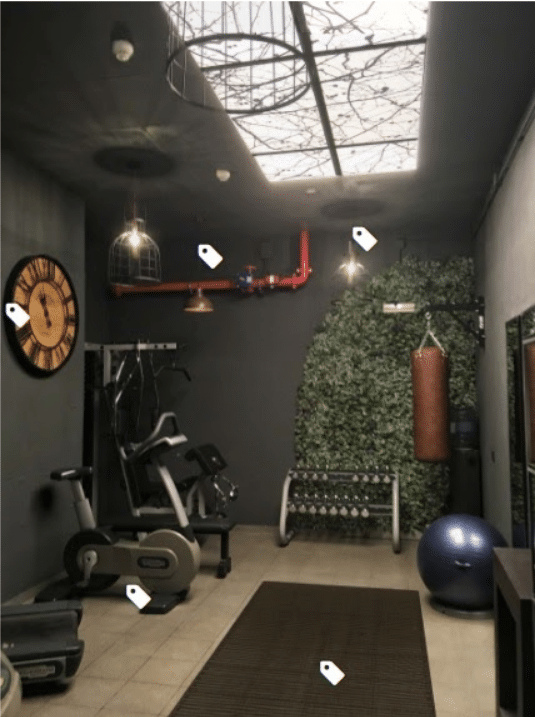 Statement Style  
For a stylish Instagram-worthy gym, get creative with your walls. Try bold wallpapers, bright paint colors, or even a textured or tiled wall panel. Craving even more personality? Finish off the look with statement lighting fixtures.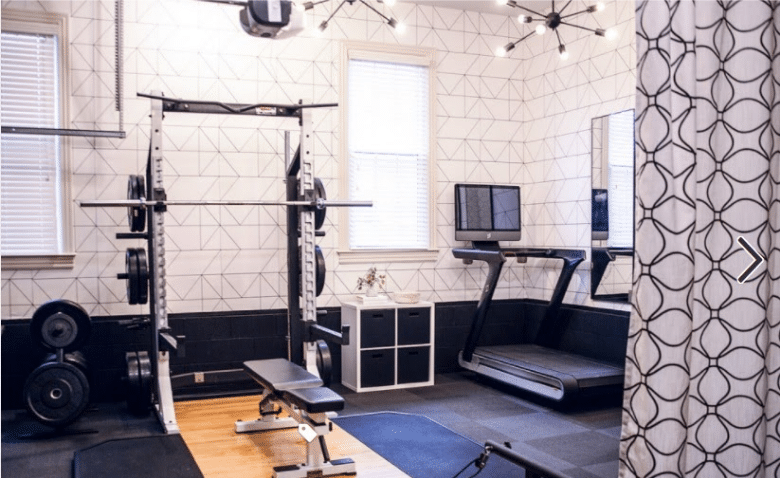 Minimalist Aesthetics  
Alternatively, you can take the opposite approach and create a minimalist home gym. This is ideal if you prefer activities like yoga, mat Pilates, and dance over machine-oriented workouts. To create a minimalist home fitness center, think neutral colors, clean lines, and open spaces.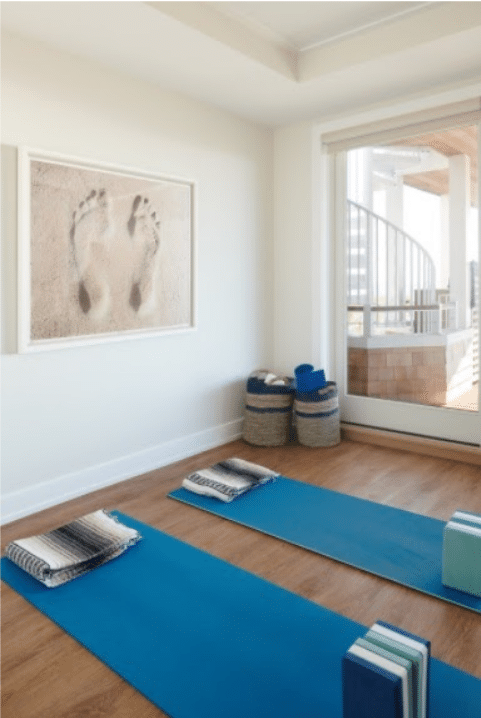 Non-slip Floors
Safety is always first, especially if you live or work out alone. Be sure to install non-slip, sturdy flooring to reduce the risk of injuries. You can also lay out carpets or foam floors for extra cushioning.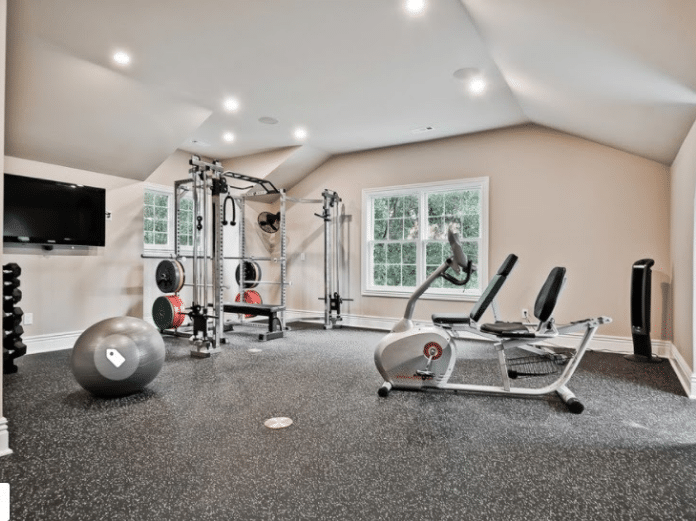 Relaxing Seating Area
A cozy bench offers an ideal space to recover after a tough workout. Plus, since this idea requires cushions or pillows, you can use coordinating fabrics to further emphasize the room's overall aesthetic. To make the most of this feature, store workout gear beneath the bench.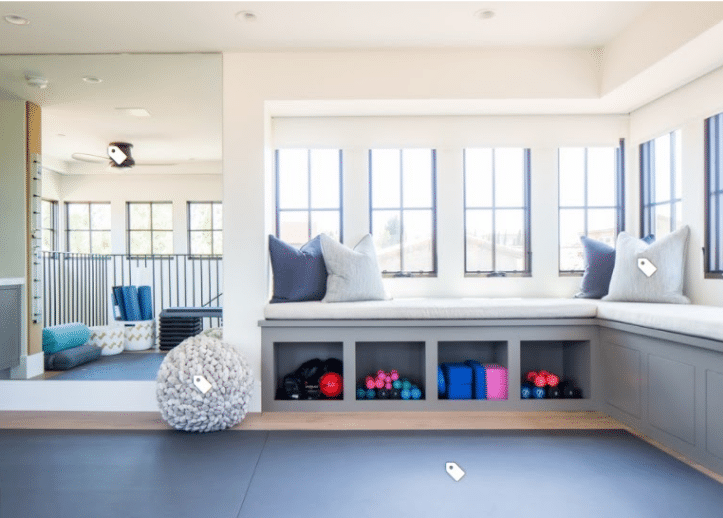 Floor-to-Ceiling Mirrors
Make your home gym feel like a professional fitness studio with floor-to-ceiling mirrors. Not only will this feature make the room look bigger, but it allows you to observe your technique and form as you break a sweat.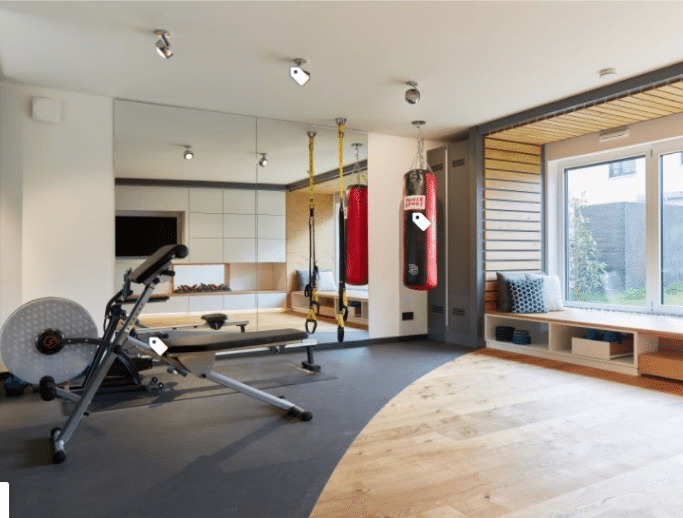 Gym Bar
When it comes to physical activity, hydration is just as important as safety. Make it easy to rehydrate by installing a drink bar in your home gym. Install a mini-fridge, small countertop, and cabinets for your post-workout smoothie ingredients.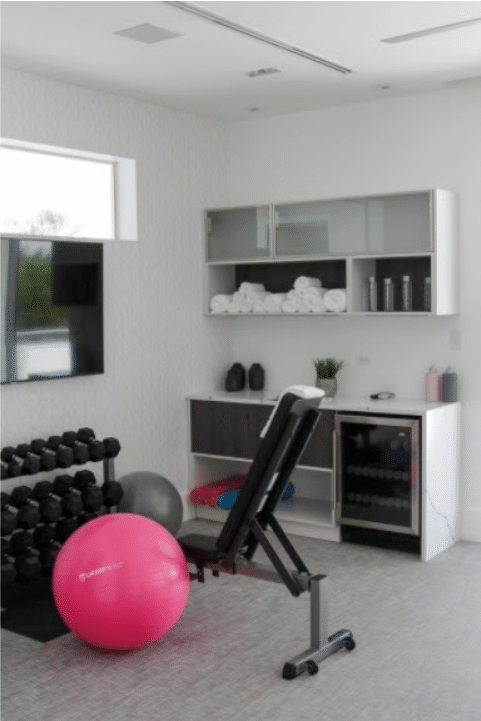 More Posts You May Find Interesting
Primera
With a goal of distinguishing themselves from "cookie-cutter" national chains, boutique hotels are characterized by their small size (typically fewer than 100 rooms), personalized service, and unique sense of style, which is often based on
Primera
As one of the largest and most heavily used surfaces in your home, kitchen and bathroom countertops must combine style and durability. Therefore, it's crucial to choose the best material to suit your needs—but with
Primera
At the beginning of a new year, interior designers, contractors, and other home design experts are busy predicting the trends that homeowners will favor in the coming months. As the functional and stylistic centerpiece