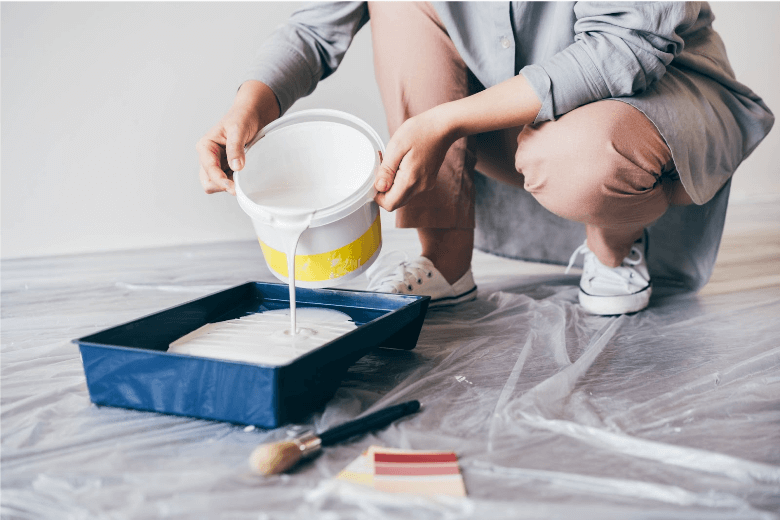 Summer is the perfect time to tackle home improvement projects. The days are longer, the temps are warmer, and inspiration is in the air. The best part? It's possible to refresh your home without spending a lot of time and money. In fact, some of the most impactful projects are also the simplest.
If you're unsure where to start, check out these ideas for our favorite summer home improvement projects:
1. Repaint the Front Door
Treat your home to an instant facelift by repainting (or re-staining) the front door. Consider choosing a unique, unconventional color — like yellow, red, or turquoise — to stand out in your neighborhood. While you're at it, replace the door's hardware to keep it looking fresh.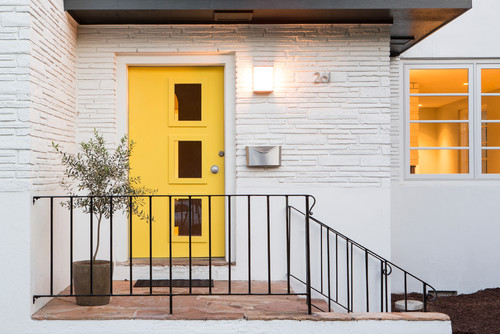 2. Upgrade Light Fixtures
It might be time to replace the lighting in your home. After all, outdated light fixtures can be an eyesore, especially in commonly used rooms like the kitchen and bathroom. Think about installing stylish new fixtures, like globe pendants or chandeliers, to instantly transform your space.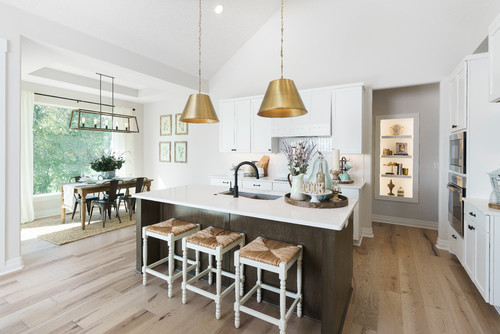 3. Update Ceiling Fans
Similarly, old ceiling fans can ruin the look and feel of a room. To ensure proper ventilation during the hot summer months, install a new, high-quality ceiling fan. But don't worry — you won't have to sacrifice style for functionality. There are many modern, attractive options currently available on the market.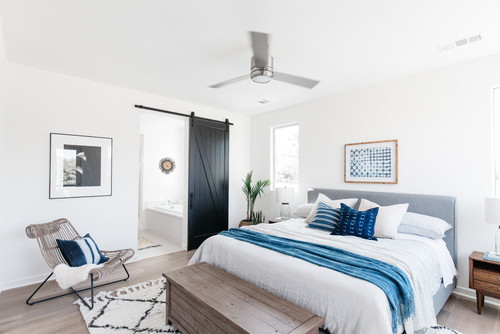 4. Install New Window Treatments
This is another project that can be done in a weekend. Go for window treatments that block out UV light, which can fade interior fabrics (such as rugs and sofas) over time. These days, you can even find motorized shades that can be controlled from your phone.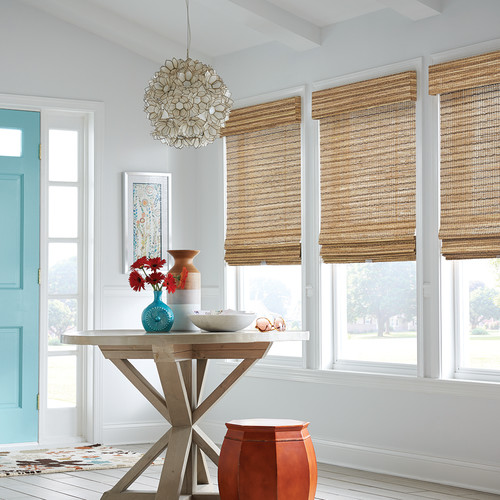 5. Deep Clean the Windows
While you're upgrading window treatments, take some time to clean the glass and window frames. Not only will this offer a clearer view of the great outdoors, but it will get rid of any pollen and dust that may have accumulated over the last few months.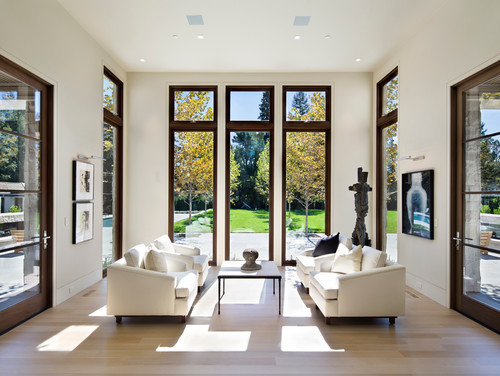 6. Spruce Up Your Home Office
If you have a home office, give it a makeover on your next weekend off. Try a fresh coat of paint in a soothing color, like sky blue or blush. Or, if you're struggling with storage space, install a set of cabinets to improve your workflow.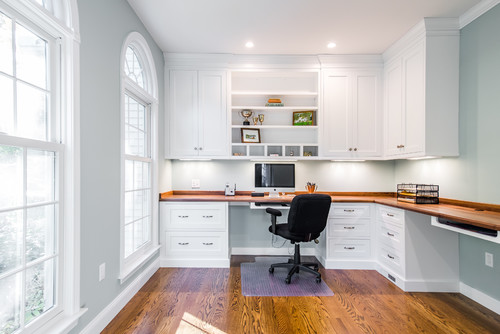 For more interior design inspiration, visit Primera's blog today.
More Posts You May Find Interesting
Primera
IntroductionIn the dynamic world of interior design, two contrasting philosophies stand out: minimalism and maximalism. Both have fervent admirers and offer distinct ways of expressing personal style through living spaces. For clients walking into an
Primera
With a goal of distinguishing themselves from "cookie-cutter" national chains, boutique hotels are characterized by their small size (typically fewer than 100 rooms), personalized service, and unique sense of style, which is often based on
Primera
As one of the largest and most heavily used surfaces in your home, kitchen and bathroom countertops must combine style and durability. Therefore, it's crucial to choose the best material to suit your needs—but with